Keith Urban Is Shorn of His Hair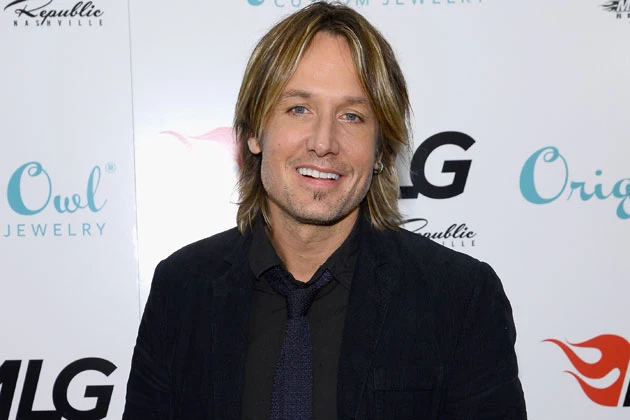 You heard Chad and me speaking with Nashville Kat today about a tweet Keith Urban sent to his fans using a picture suggesting it was his hair on the barber's floor. And, now we know:
I wonder when the Idol finals will be recorded. The new season begins in January and this American Idol judge is getting clipped before the finale!