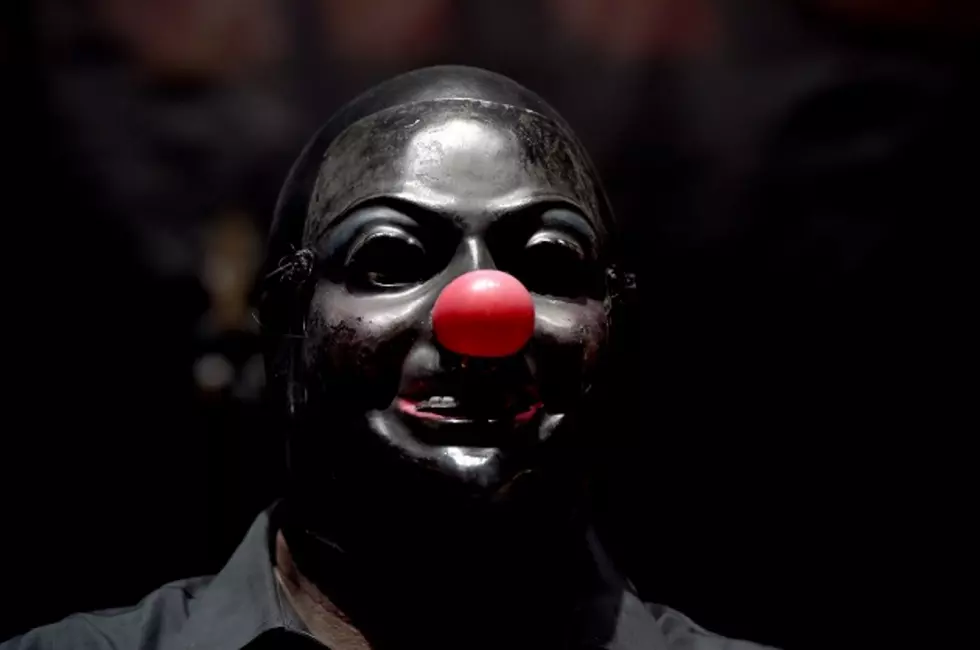 Bardstown Man, Thinking a Woman Is a Clown, Fires Warning Shot in the Air
Kevin Winter/Getty Images
I was talking to Officer Mike Hathaway with the Owensboro Police Department recently about this nutty clown epidemic that's sweeping the nation.
He confirmed what we've all believed...
The police don't think any of this is one bit funny because, chiefly, someone's going to end up getting hurt.
At this point, it's more likely to be the one DRESSED as a clown.
But here's an unintended consequence of this whole creepy clown thing I never considered.
Some people are now so jumpy about all this that maybe they THINK they're seeing clowns when they're not.
Adam Tingle of Bardstown.
He fired a shot in the air to scare them off.
Neither the woman nor her dog were harmed, but Tingle was arrested and charged with second degree wanton endangerment.
So now, it's not just clowns that have people spooked. It's people who LOOK like clowns.