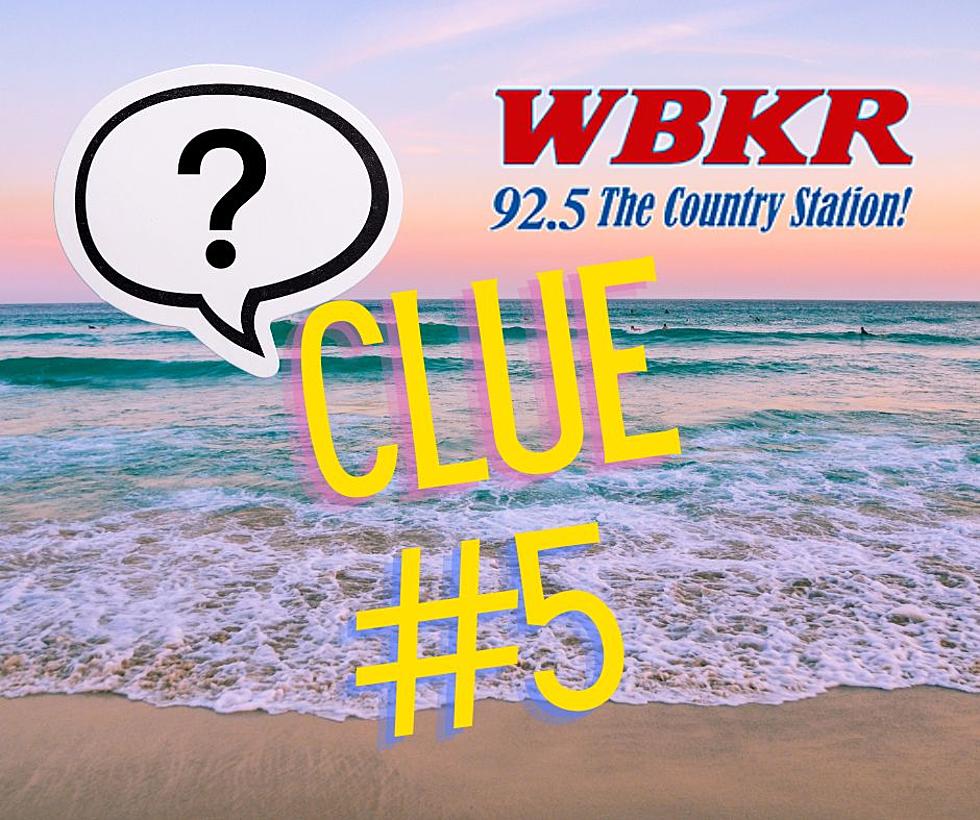 Clue #5 for WBKR's 'Written in the Sand' PCB Contest 2023
M-Kat/CANVA
It is always a fun time here at the Holiday Inn Resort in Panama City Beach. We like to say it's basically a cruise ship on land because they have anything and everything you would want in a beach vacation.
Our friends at the resort even offer a discount for WBKR listeners that includes the following amazing deals on features of your stay so you don't even have to leave unless you want to explore the other fun attractions PCB has to offer. Here are some of the discounts you will receive with the WBKR Listener Discount Card.
To take advantage of the WBKR Radio Listener Discount, you can simply call reservations at 877-230-4086. Tell them what radio station you heard this from and they will hook you up. Another cool thing about the card is that it is good for up to a year, so you can use it for more than just one trip.
We are giving you the chance to win a three day two-night trip here at the Holiday Inn Resort by playing our Written in the Sand game. We have come up with six clues and have been sharing them with you over the course of our stay as we broadcast live from the amazing beachfront property. Here are the first four clues so far:
One:
Two:
Three:
Four:
And here is your fifth clue!
Any idea yet what the destination could be? I know the clues are pretty vague and even a little random, but they will all come together for the answer that could win you a trip to Florida. We have one more message to write in the sand and you can find this evening:
Message #6- Tuesday (October 24th) at 5:20pm

Then, around 7:20am, Wednesday, October 25th, we're going to ask for Caller #92. If you're the correct caller and you know the correct answer for what destination, you're going to win that 3-day, 2-night stay at the Holiday Inn Resort PCB.
Good luck! I've got my fingers crossed for you. I'd cross my toes too, but they are buried in the sand!
See the Must-Drive Roads in Every State
Gallery Credit: Sarah Jones