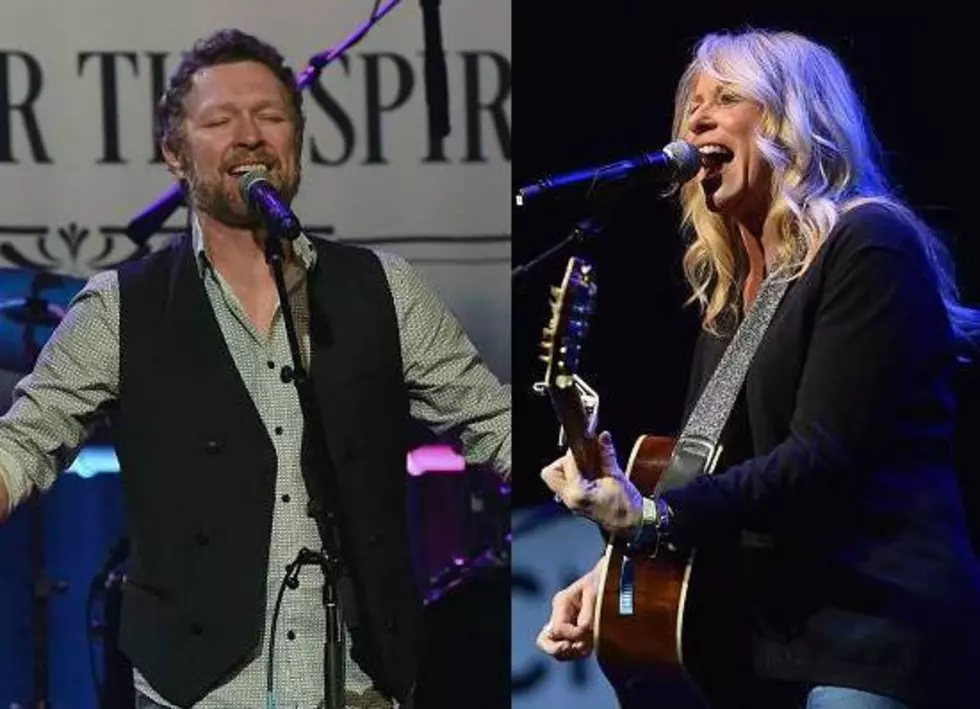 Craig Morgan and Deana Carter Headline Red, White and Brauen Fest in Jasper
Rick Diamond/Matt Winkelmeyer/Getty Images
This is pretty awesome.  Here at WBKR, we know that country fans are yearning to get to a concert.  Well, the Red, White & Brauen Festival is coming to Jasper in August and will feature Craig Morgan and Deana Carter!
The Red, White, & Brauen Music Festival is presented by ESGR and will take place on Saturday, August 22, 2020, in Jasper.  The concert will be held at Uebelhor Toyota and will feature Craig Morgan, Deana Carter and Owensboro's very own Andy Brasher!
Plus, there will be a secondary stage showcasing an impressive lineup of regional talent: Tailgate Revival, Rodney Watts, Rachelle NiCole, Annabel Whitledge, Seth Thomas, and Evan Massey.
Rally Point Events is committed to making sure the event is safe and follows recommended guidelines in place due to COVID-19.
Safety Procedures:
• Temperature checks and routine questions will be administered at the gate. Anyone with a temperature of 100.4 degrees will not be allowed entry and will be refunded.
• Social distancing of 6 feet will be implemented throughout the grounds with signage and marked spots as needed.
• Attendees are required to bring a chair. No standing near the stage is permitted.
• Hand sanitizing stations will be readily available.
Limited tickets for the event are on sale now at
RedWhiteAndBrauen.com
. Prices are $20.00 NOW through June 14, then it increases to $25.00. Kids 10 and under are free.
Rally Point Events is a 501c3 entity comprised of volunteers that organize events to provide support to veteran organizations in the tri-state area.
Enter your number to get our free mobile app