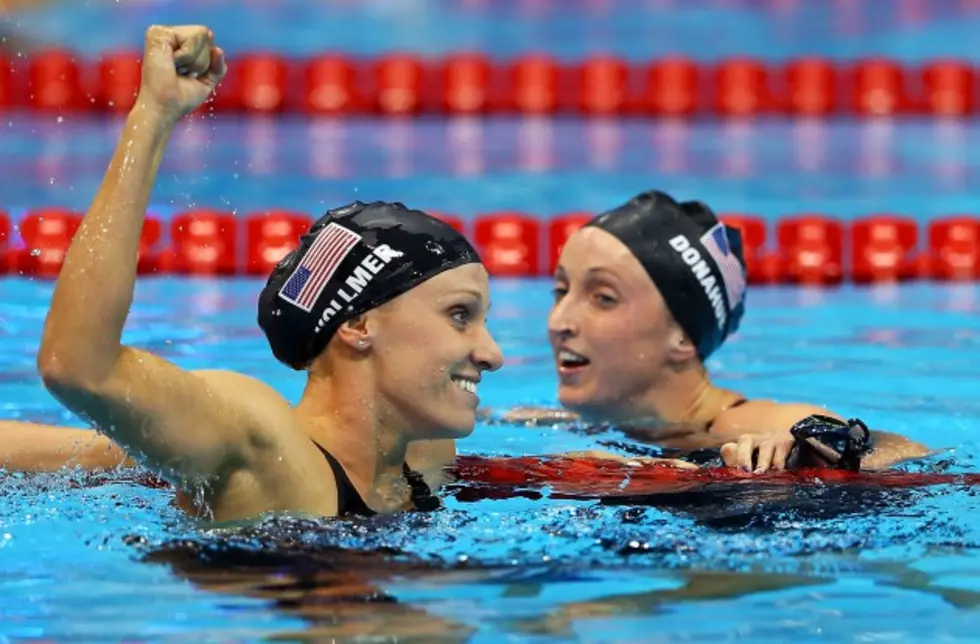 Former WKU Swimmer Claire Dohahue Finishes 7th In Women's 100M Butterfly Final
Western Kentucky University graduate Claire Donahue missed a bronze medal by a half-second, but teammate Dana Vollmer captured the gold for the US Swimming Team and she set a new World Record in the Women's 100m Butterfly Final Sunday at the London Olympics.
Big Red Nation's Olympic medal dreams are not over yet. Gavin Smellie, representing Team Canada, will participate in the Men's 4x100 relay race and Raigo Toompuu, representing Estonia, will participate in the Men's Shot Put event. Round 1 for Canada in the relay will be on August 10th, while qualifying for the Men's Shot Put will begin this Friday, August 3rd.
GO TOPPERS!