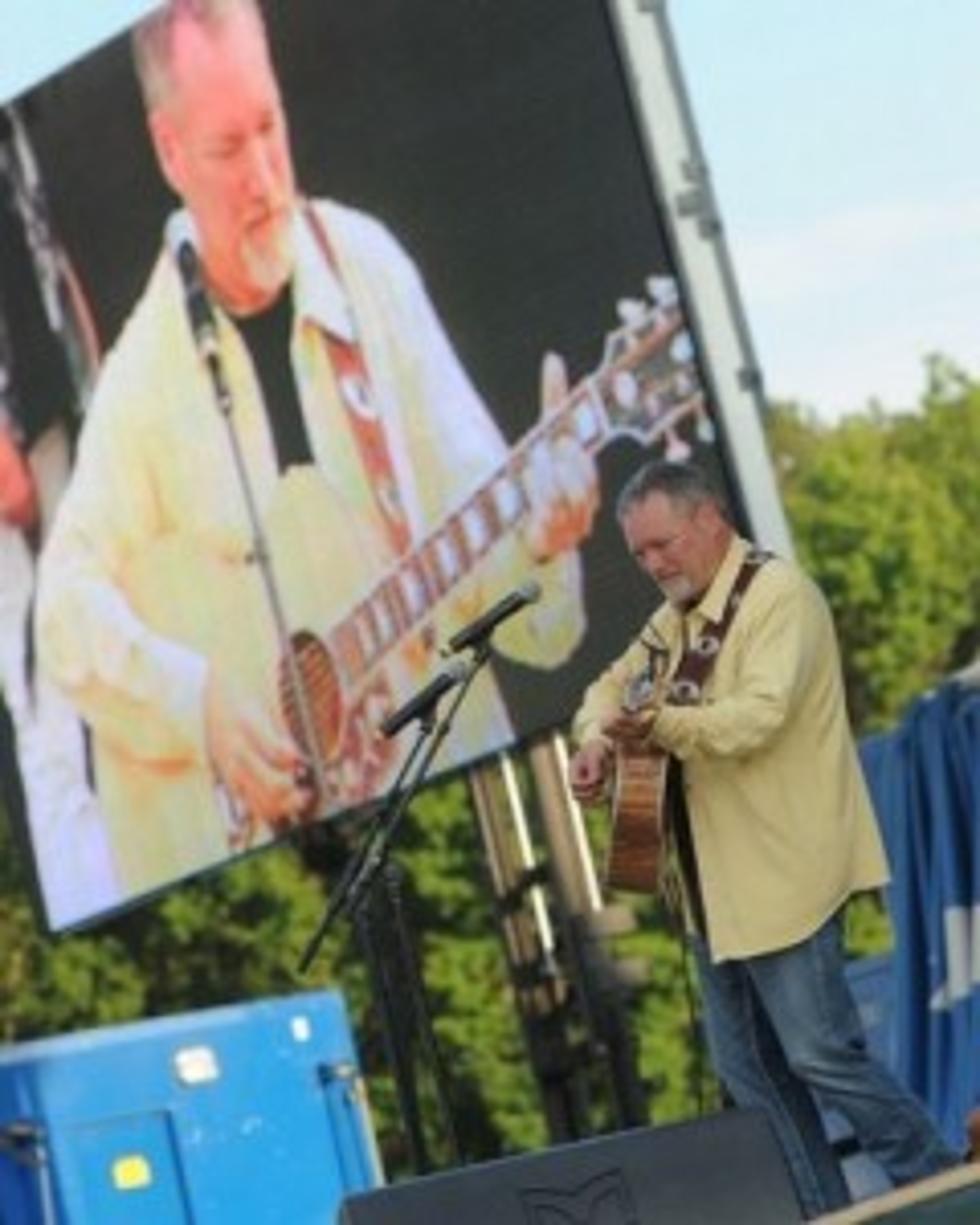 John Berry Bringing Hope to Children's Lives and His Show to Drakesboro
In addition to being a huge hitmaker--"Your Love Amazes Me", "Standing on the Edge of Goodbye", "What's In It for Me"--John Berry is simply one of the nicest people I've ever met. I had the privilege of introducing some of his shows when he would perform at the Executive Inn in downtown Owensboro. He and his beautiful wife, Robin, were always so accommodating to our staff and to the listeners who would win backstage meet-and-greet passes. So it came as no surprise to me when I learned of his charity work with an incredible organization called Compassion International.
Compassion International is a child sponsorship program that helps children all over the world break out of all forms of poverty so that they can get on the road toward a prosperous future.
 John has met these children and recently performed at two concerts sponsored by Compassion International. And now you have a chance to see him live. John Berry will be performing Saturday, July 2, at the Gregory Lake RV Park in Drakesboro, Kentucky. Plus, you can join me for an interview with John this Tuesday afternoon. And, I'll have your chance to win tickets with the High Five. It's going to be a great night in Drakesboro July 2.