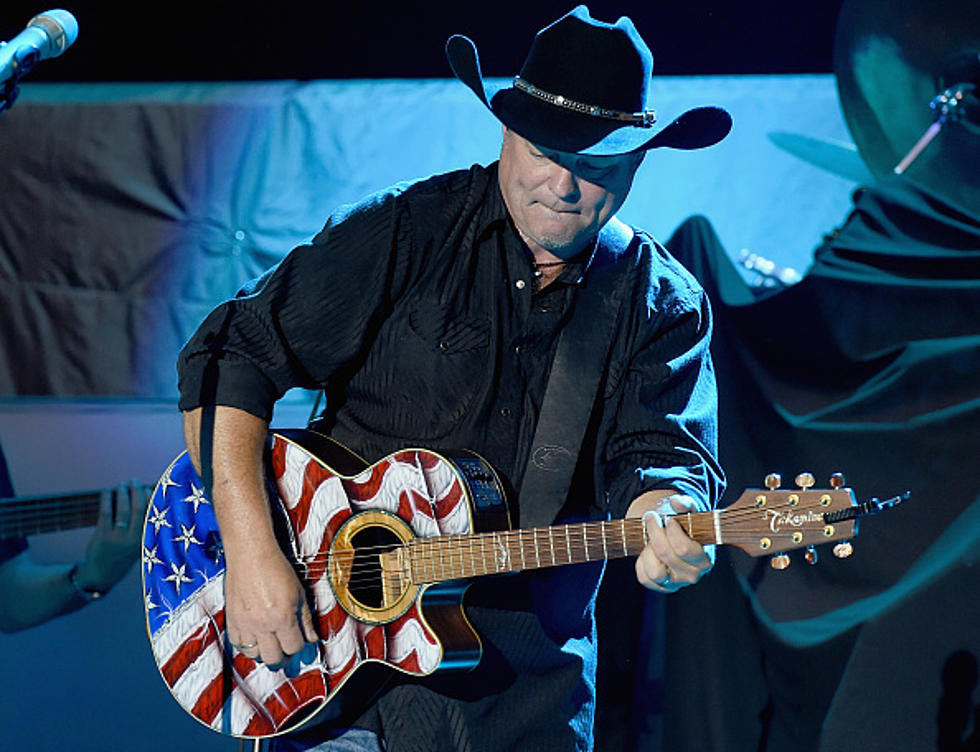 Kentucky's John Michael Montgomery Talks Cover Songs and His Biggest Karaoke Hit
Rick Diamond/Getty Images
This Friday night, country music star John Michael Montgomery will be opening up the 2023 season at The Amp at Log Still Distillery. It's going to be an incredible season of country, pop and soul.
In advance of his big show on Friday, May 12th, my radio cohost Mary-Katherine Maddox and I had the chance to chat with John Michael about his childhood, his career, his biggest hits and that ridiculously nice amphitheatre where he'll be taking the stage this weekend.
In getting ready for our interview, MKat and I learned that in a very musical way, John Michael's childhood was a lot like Mary-Katherine's.
Yeah, that's MKat singing with her dad Jerry and her mom Sharon. John Michael grew up performing with his family too.
Oddly, Mary-Katherine would grow up to be on the radio and end up playing country's greatest hits. John Michael ended up on radio singing the hits!
One of those songs was this one-
When we chatted with John Michael, we shared with him an interesting and hilarious observation about that song.
While there's no doubt that song may now be John Michael Montgomery's signature song, he's also known for belting out those power ballads he talked about.
There's no denying that two of his biggest hits were covers of huge pop hits. So, we thought we'd ask John Michael if there is a song floating out there on the charts today that he'd like to sing his teeth and vocal cords into.
If you'd like to see John Michael Montgomery in concert at The Amp, you can get your tickets by CLICKING HERE.
And be sure to check out the other incredible artists who are coming to The Amp at Log Still Distillery in 2023!
See 50 Essential 90s Country Songs