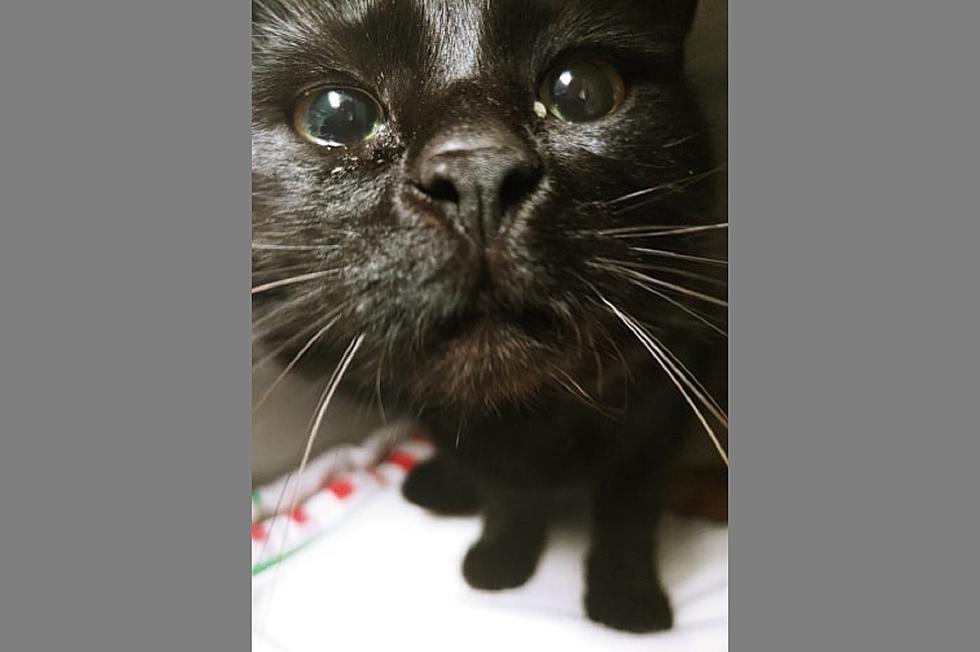 Microchipped Owensboro Cat Found Two Years Later in Warrick County
Warrick County Animal Control/Facebook
Boy oh boy, does EVIE have a story to tell. Of course, if you can't translate from the original Meow, then you'll have trouble understanding her. So let me.
Evie the Cat was microchipped and then went missing from her home in Owensboro. Two years later, that microchip has paid off.
She was found way over in Warrick County. Awesome.