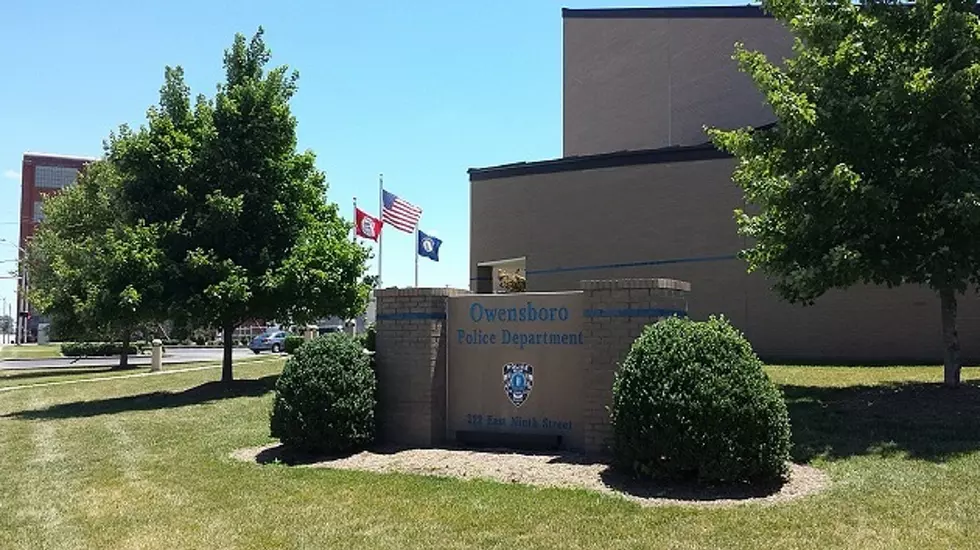 Owensboro Police Looking to Hire New Officer
Dave Spencer/Townsquare Media
I had an uncle--Uncle Austin--who was a world traveler. He and Aunt Flossie retired when I was very young, and they spent their retirement just about anywhere they could go.
So we didn't see them a whole lot. But when we did, Uncle Austin always asked me what I was going to be when I grew up. I'm sure the answers varied from visit to visit, but one that came up on a couple of occasions was police officer.
And I'm sure one of he got one of those answers after we toured the Owensboro Police Department on a field trip when I was in elementary school. Remember when it was down on 4th Street?
Additionally, my dad had quite a few friends on the police force and I would meet them from time to time and just thought it was really cool.
Well, "growing up to be a policeman" didn't pan out, obviously. But maybe it can for you.
The Owensboro Police Department is looking to hire a new officer.
Written exams will be administered on October 15th, 2020 at 6PM and on October 18th, 2020 at 12PM (noon). There will be physical ability testing on October 18th at 8AM.
Here are the minimum qualification requirements and the session schedule:
Enter your number to get our free mobile app
Owensboro's Haunted Locales