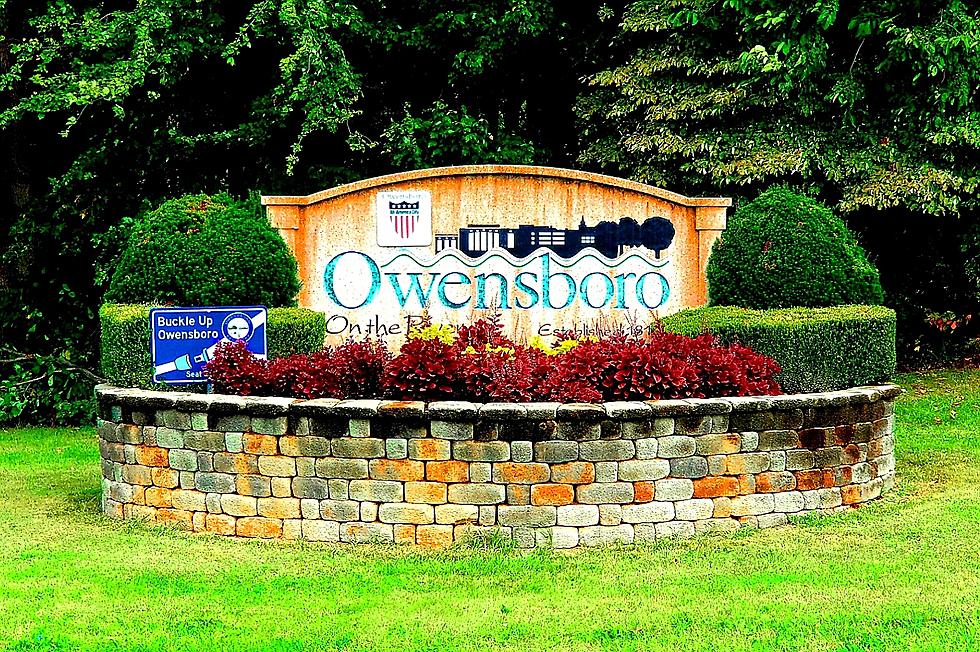 Your Boils and Ghouls Can Stock Up on Halloween Candy at Owensboro's Trail of Treats
Dave Spencer/Townsquare Media
The streets of downtown Owensboro are going to be packed this evening as a beloved annual tradition returns! The city's Trail of Treats will get underway at 5:30pm and it's one of THE best places in the Tristate area to stock up on Halloween candy.
According to the City of Owensboro, over 70 booths will be set up downtown this evening and each of those booths will be loaded up with candy. Each will be bringing thousands of pieces to hand out. See, I wasn't kidding. Your little ghosts and gremlins are going to rack up!
In addition to absolutely epic trick-or-treating, there will also be music and meet-and-greet opportunities with a variety of costumed characters.
Parking will be available on the street and in the parking garages downtown. Because of the volume of foot traffic expected for the event, crews will be closing several streets beginning at 2pm CST this afternoon. The following streets will be closed:
W. 2nd and Veterans Blvd. from Daviess St. to Frederica St.,
Allen St., St. Ann St. and Frederica St. from W. 2nd to Veterans Blvd.
For more fun trick-or-treating and trunk-or-treat events throughout the area, CLICK HERE!
If you want to head downtown a bit early, there's another important event taking place. The Greater Owensboro Chamber of Commerce is hosting its Red, White & Blue event on the lawn of the Daviess County Courthouse.

In case you've never been. Red, White & Blue is a "stump speech" campaign event where each candidate is allotted a specific amount of time to speak. All local and state level office seekers have been invited to attend and it's your chance to get to know them, find out who they are, what they stand for and their visions for Owensboro, Daviess County and the Commonwealth of Kentucky,
The Fraternal Order of Police is sponsoring free food and drinks for the event and you're encouraged to bring your own chair or blanket for seating.
SWEET: Here are the most popular Halloween candies