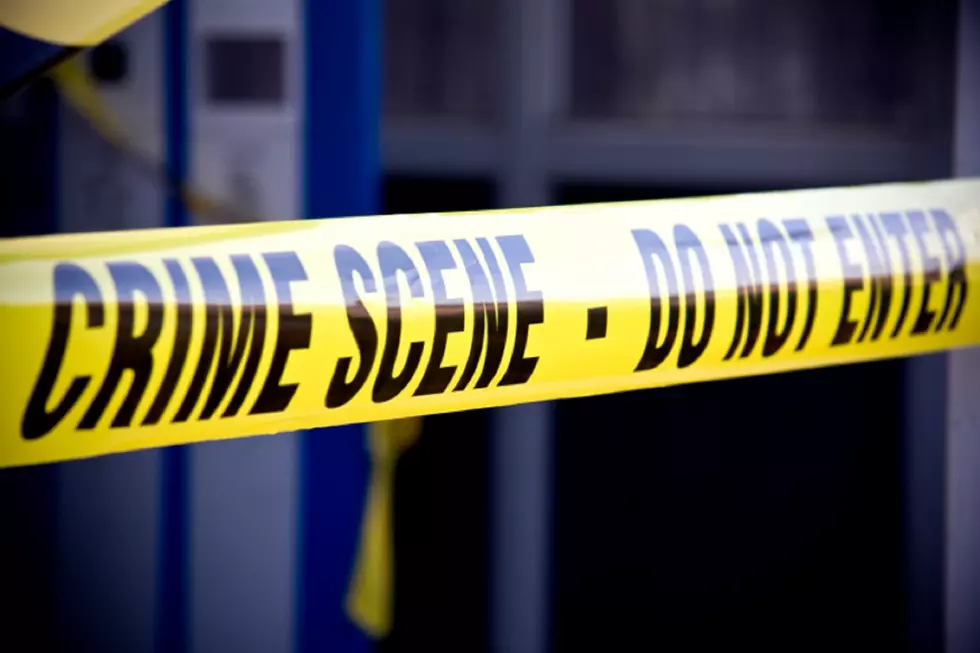 Police Respond to Gunpoint Robbery at Wesleyan Park Plaza
Brian Jackson/Thinkstock
Owensboro police were called to Wesleyan Park Plaza Saturday evening after the report of a robbery at gunpoint.
The OPD's FLEX unit joined patrol officers at the scene.
When they arrived, Owensboro police spoke with the victim, who informed them that his vehicle and wallet had been stolen at gunpoint and that a second man got into the vehicle before they fled the area.
The OPD's report indicates the vehicle was later discovered on Kentucky Highway 1554 at 7:16PM and that the two individuals were found on Highway 56 a short distance from the vehicle.
The Daviess County Sheriff's Office and Kentucky State Police were involved in the search.
40-year-old Daniel York of Owensboro has been charged with first degree robbery, possession of a handgun by a convicted felon, tampering with physical evidence, and second degree fleeing or evading police.
At this time, Owensboro police do not believe the second individual was involved in the robbery.
Detectives, however, are continuing to investigate the incident. So if you have any additional information that could help, call the OPD at 270-687-8888 or leave an anonymous tip with Crime Stoppers at 270-687-8484.