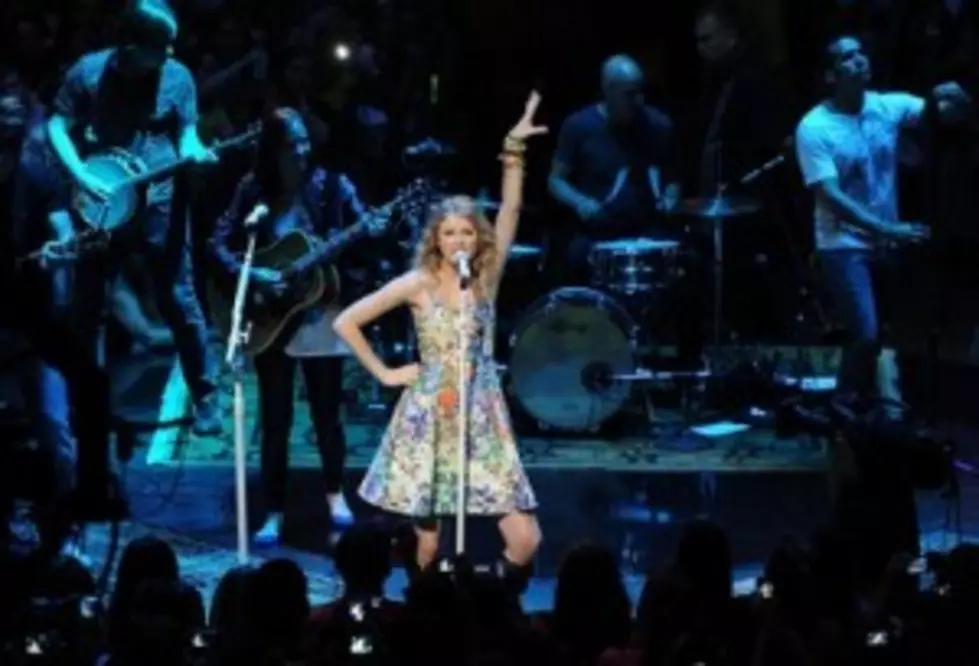 Taylor's Close . . . But No Cigar!
We have some exciting news for you Taylor Swift fans out there!  Taylor has just released some additional dates on her 'Speak Now" World Tour!  I combed over the list of new dates to see if Taylor was going to grace us with her presence . . .
And the answer is NO!  In fact, the closest date of the new dates announced is October 30th at the FEDEX Forum in Memphis, Tennessee.  But, I did check the pre-exisiting dates (some of which are close) to give you a full list of opportunities you have to catch Taylor's "Speak Now" Tour!
July 2nd  . . . KFC Yum Center in Louisville.  SOLD OUT!
July 29th . . . Indianapolis.  SOLD OUT!
September 16th and 17th . . . Bridgestone Arena in Nashville.  SOLD OUT!
And now . . . for the small glimmer of good news . . .