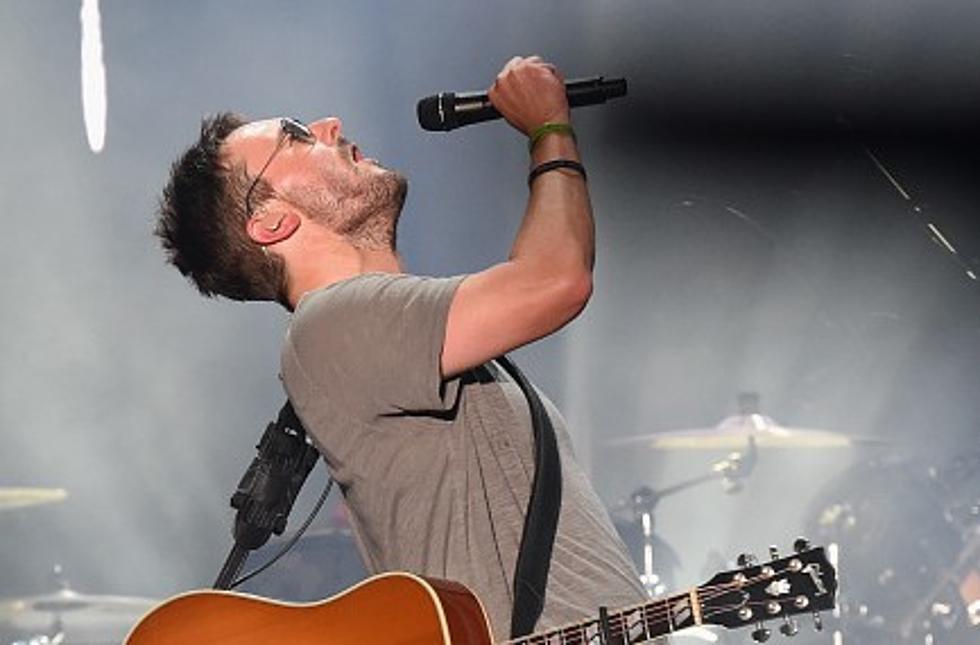 The Gather Again Tour: Eric Church Announces Concert in Evansville
Getty Images
I. AM. PUMPED.  And I have a hunch a bunch of you will be too.  When the COVID-19 pandemic started early last year, Eric Church said he likely wouldn't tour again until there was a vaccine and it was safe to do so.  Just last week, he appeared on the cover of Billboard Magazine.  On that cover, he was getting his vaccination with the caption "Hot Shot."
Well, the hotshot is ready to get back out on tour and I know a lot of you (and certainly the devoted Church Choir fans) are ready for him to do it.  Well, good news!!  Eric just announced that he is bringing his The Gather Again Tour to the Ford Center in Evansville on Saturday, November 13th, 2021.
Tickets for the concert, which will be full capacity and in-the-round, will go on sale at 10am CST, Friday, May 7th.
The tour, by the way, gets underway on September 17th at Rupp Arena in Lexington!
Stay tuned to WBKR, WBKR.com and the WBKR app for more details about the show, including ticket prices and any COVID-19 safety protocols that may be in place for the concert.
And stay tuned to WBKR.  The week the tickets go on sale, we're going to have an exclusive chance for you to win them before you can buy them here at WBKR!
Plus, be on the lookout for Eric's brand new triple album.  Did I mention that I. AM. PUMPED??  It's called Heart & Soul and will be released as three separate albums, the first of which, Heart, will be released officially on Friday, April 16th!  & will be released just days later exclusively to Church Choir members.  Soul, the third album, will be released on Friday, April 23rd.
LOOK: Answers to 30 common COVID-19 vaccine questions
While much is still unknown about the coronavirus and the future, what is known is that the currently available vaccines have gone through all three trial phases and are safe and effective. It will be necessary for as many Americans as possible to be vaccinated in order to finally return to some level of pre-pandemic normalcy, and hopefully these 30 answers provided here will help readers get vaccinated as soon they are able.