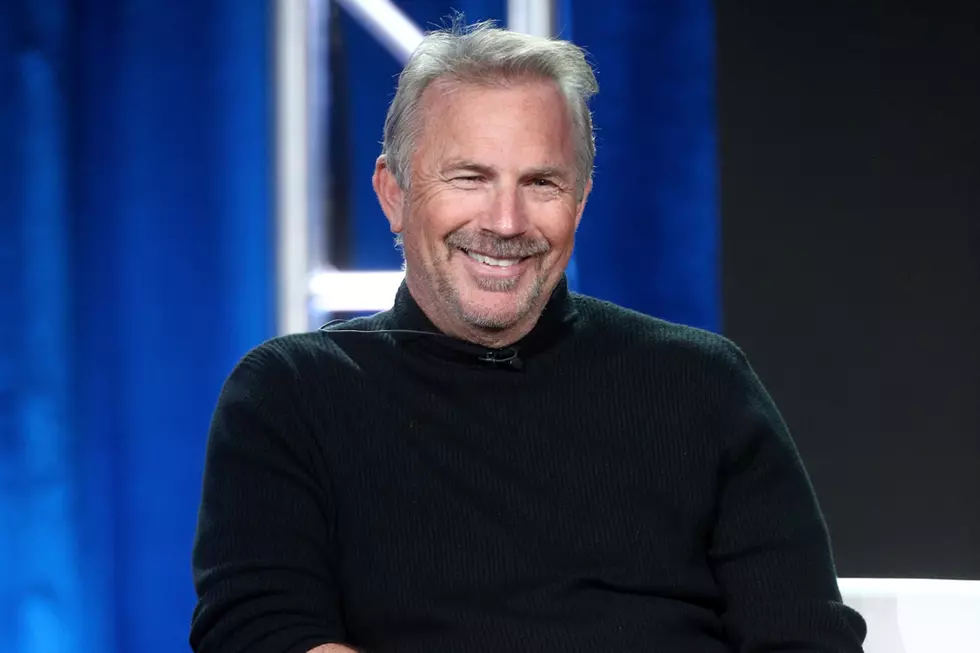 'Yellowstone' Will Return With New Episodes in Summer 2023: See the First Teaser [Watch]
Frederck M. Brown, Getty Images
Yellowstone fans have been waiting for an update on when the second half of Season 5 will air, and it's finally here: After wrapping the first batch of episodes in the season on Sunday (Jan. 1), the show will return during the summer of 2023.
The news comes via a teaser that aired during the mid-season finale on Sunday night, which offers a brief peek at what the Dutton family and the other characters of Yellowstone will be up to when episodes resume. From the looks of things, the ranch is as sprawling -- and likely, as filled with adventure -- as ever.
In mid-December, as the schedule for the first batch of Season 5 episodes began to wind down, fans still weren't sure exactly when to expect new episodes -- despite the fact that the show made it clear that new episodes would, at some point, be coming. The current run of Yellowstone episodes concludes with Episode 8, which also serves as the mid-season finale.
Yellowstone follows the story of the Dutton family, who sit at the helm of the largest contiguous ranch in the United States, known as the Yellowstone ranch. But the family dynasty constantly finds itself in territory conflicts with its bordering neighbors, including an expanding town, a national park and a Native American reservation. Kevin Costner, Luke Grimes, Kelly Reilly, Wes Bentley, Cole Hauser and more serve as mainstays of the star-studded ensemble cast, with several new characters joining in Season 5, including a role from rising country star Lainey Wilson.
However, fans of the Yellowstone universe will have plenty to keep them busy while they wait for Season 5 to resume. The show's latest prequel, 1923, dropped on Paramount+ on Dec. 18, with new episodes arriving every Sunday through Jan. 8. Starring Harrison Ford and Helen Mirren, 1923 is the second prequel to come from the Yellowstone universe, preceded by 1883 -- which co-starred Tim McGraw and Faith Hill.
An additional spinoff, 6666, is the latest chapter to be announced from Yellowstone co-creator Taylor Sheridan -- who's also the mastermind behind 1883 and 1923.
22 'Yellowstone' Facts You Probably Didn't Know
How big of a fan of
Yellowstone
are you? These 22 facts about the Paramount Network show are sure to stump even the most dedicated viewers. They're almost all about the cast members and their real-life passions and roles. John's kids? Beth's accent? Rainwater's guitar playing? Tate's spoilers? It's all part of this list of 22 Facts You Probably Didn't Know About Yellowstone.