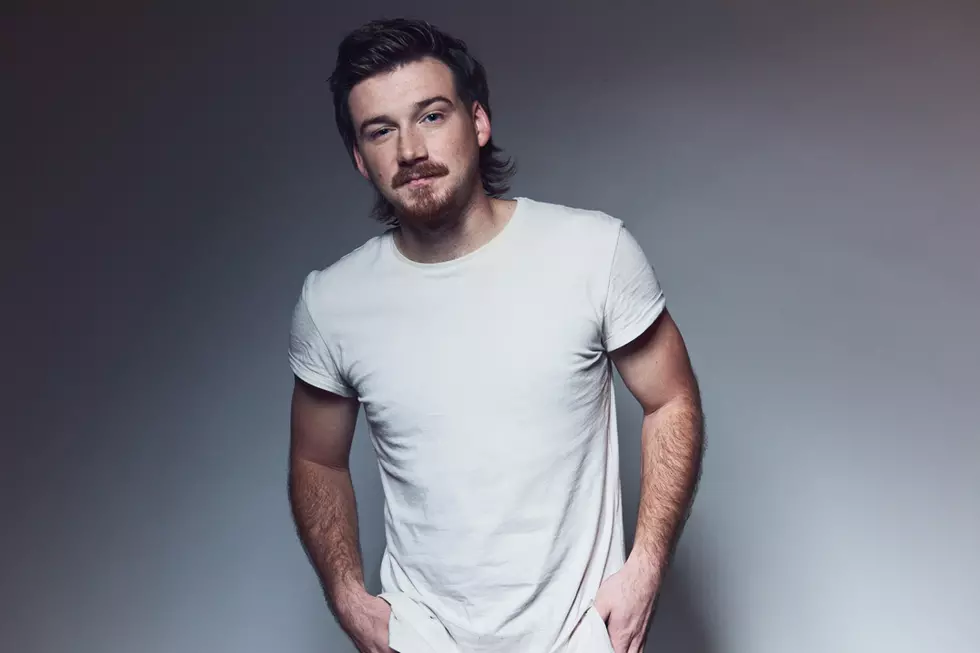 20 Best Morgan Wallen Songs — Hits Every Fan Should Know by Heart
John Shearer for Taste of Country
It's hard to believe Morgan Wallen's debut single in country music is less than a decade old. "Spin You Around" was his first offering under Panacea Records in 2015, and it doesn't make this list of Wallen's best songs.
The now-superstar made an attempt to break into the music industry in 2014 as a contestant on Season 6 of The Voice. Although he originally selected Usher to be his coach, he was later picked up by Adam Levine and eventually eliminated in the playoffs.
That wouldn't be the end of things for the Tennessee native, as one of the vocal coaches, Sergio Sanchez, introduced him to a few of the head honchos at Panacea Records. After signing with the label, he released his first EP, Stand Alone.
In less than two years, he had a new label home with Big Loud Records and put out a new single, "The Way I Talk," off of his first studio album, If I Know Me. The project produced three No. 1 hits for Wallen and the album as a whole was also a chart-topper. Some of those songs appear on this list of Wallen's best songs.
His second album was a monster. Dangerous: The Double Album was not only large due to its extensive tracklist, it was also a record-breaking project. After debuting at No. 1, the album set the all-time record for the most weeks spent on top of the Billboard Top Country Albums chart with 94 (Shania Twain and Luke Combs come tied for second with 50 weeks, followed by Randy Travis in third with 43 weeks).
Dangerous also debuted atop the all-genre Billboard 200 chart. Four singles off the album became No. 1 hits for Wallen.
2023 brings another massive project for Wallen: One Thing at a Time (March 3) leads up to his One Night at a Time Tour. Time will tell if the project brings about more of Wallen's best songs. Scroll to see our list of the top Morgan Wallen songs every fan needs to know by heart (so far!).
20 Best Morgan Wallen Songs — Hits Every Fan Should Know by Heart
You'll find largely singles in this Top 20 countdown of
Morgan Wallen
's best songs and biggest hits. But we've scattered in a few songs found deep within Wallen's two albums,
If I Know Me
and his record-breaking double album
Dangerous
.