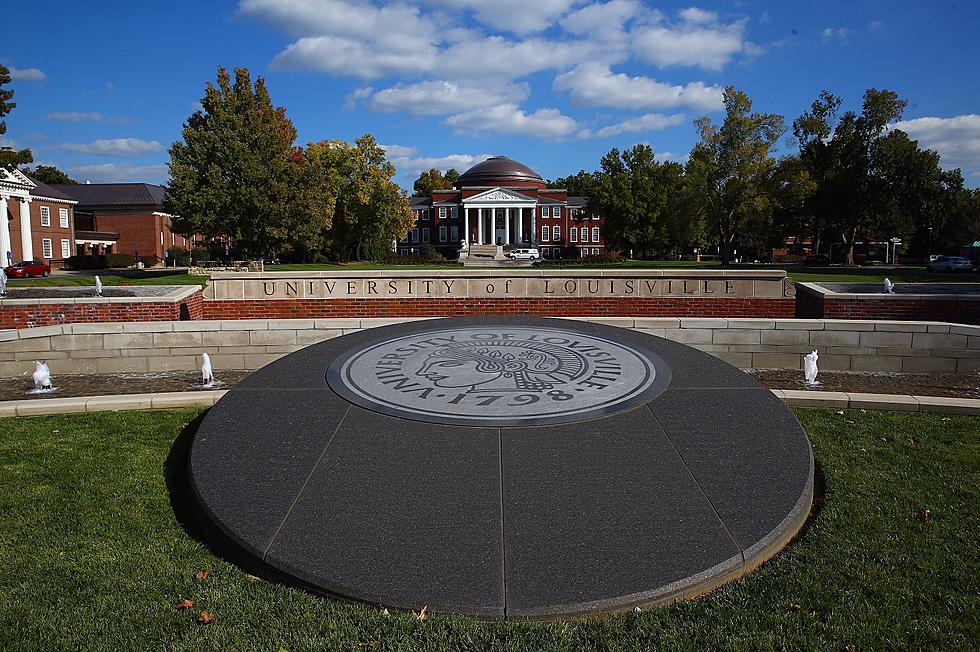 30 Kentucky Businesses with the Largest Number of Employees
Andy Lyons/Getty Images
Who knows? This might just be what you've been looking for if you're seeking employment or planning to change jobs.
It's a list of businesses with the most employees in the Commonwealth of Kentucky, and, I have to tell you, it has been a fascinating read. I'm not exactly SURPRISED by what I've seen on the list. I just didn't know how large the workforce was for each of these companies.
Zippia.com lists the 100 companies with the most employees for EVERY state. It's a useful guide and a great way to ace any Kentucky-based trivia game. For example, I didn't know some of these corporations were even BASED in Kentucky. And some may not be, but they make the list because of the high number of workers.
It should come as no surprise that Louisville is the city that shows up the most on the list.
Take a look:
30 Kentucky Companies with the Most Employees
Zippia.com
breaks down the top employers in each of the 50 states--one through 100. Here are the top 30 that are headquartered in Kentucky. (By the way, the highest-ranking Owensboro company is Owensboro Health Regional Hospital...just outside the top 30 at No. 38.)
The Smallest Kentucky Towns Based on the Latest Census
With the 2020 census completed, let's take a look at the 15 smallest towns in Kentucky.