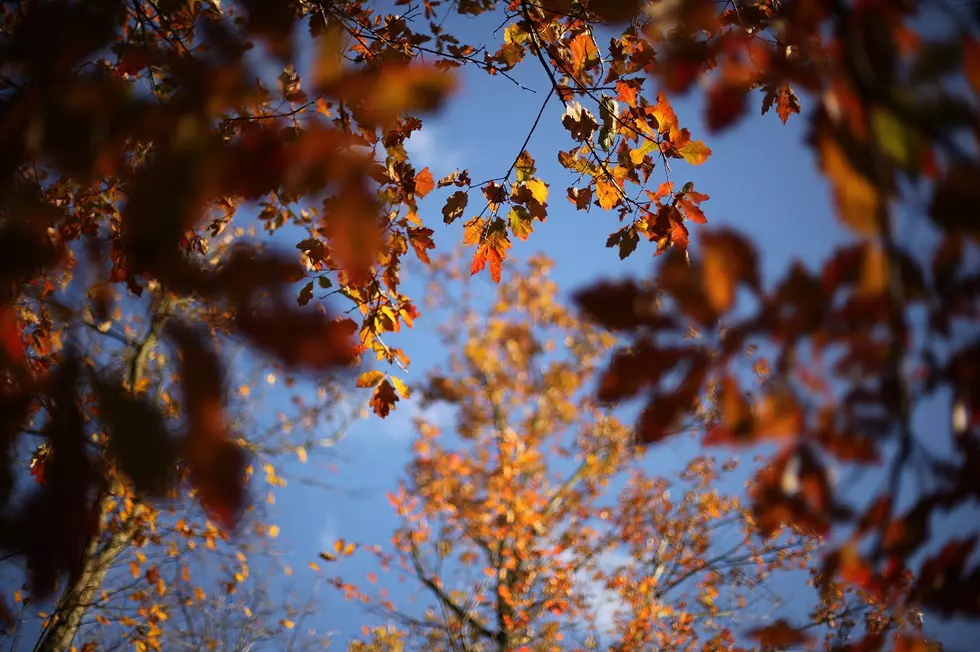 A Guide to More Than 60 Kentucky Fall Festivals
Dan Kitwood/Getty Images
As I write this, the tri-state area is experiencing a nice shot of fall-like weather. And even though it's supposed to get hot again next week, there are LOTS of folks already in a fall frame of mind.
And when I think of fall, I think of fall festivals.
And when I think of fall, I think of how beautiful Kentucky is during the best season.
Now, let's talk about Kentucky fall festivals, because I bet few other states do 'em up as good as the Commonwealth.
I found a list of more than 60 fall festivals that are scattered throughout the next couple of months.
Before I go any further, Reid's Orchard's Apple Festival wasn't on the list, but it's a list that seems to mainly cover central Kentucky.
But, hey, who isn't up for a road trip in the fall, right?
These fall festivals seem to cover a little bit of everything like Secretariat, woolly worms (yes, woolly worms), arts & crafts, beer, country ham, antiques, Kentucky history, the blues, Abraham Lincoln, burgoo, sorghum, storytelling, Daniel Boone, fried chicken, Japan (yes, Japan), pumpkins (naturally), cows, bourbon, spoonbread, bluegrass, Latin culture, Jewish food, horses (of course, of course), and more APPLES APPLES APPLES.
I may have just planned your entire next two months, seeing as how the first one on the list is happening now and the last one is at the end of October.
Fall is coming and I can't wait.
And these festivals will only serve to sweeten the deal.