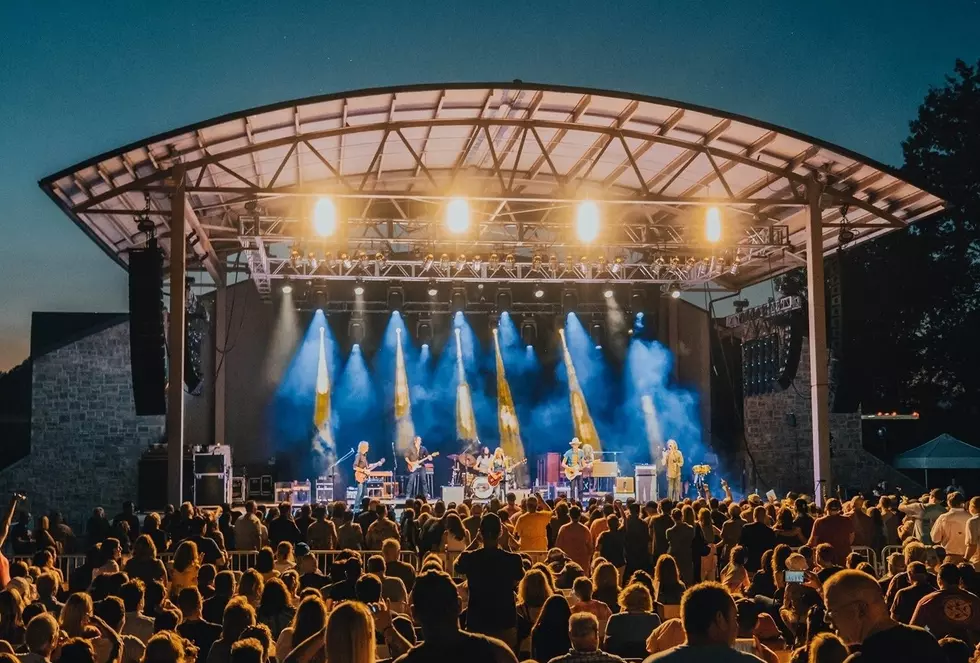 Popular Kentucky Amphitheater Announces Battle of The DAM Bands Finalists
Beaver Dam Amphitheatre
Bands across multiple states submitted auditions, and judges have selected the top eight in the Battle of The DAM Bands contest. Of these finalists, one will win over $16,000 in prizes. Meet the contestants and find out how to cheer on your favorite band.
I'm sure it wasn't an easy competition to judge, with so much talent from all over the country submitting samples of their music. The submission period got underway on February 1st and ended on February 28th, 2023. The response was overwhelming with nearly seventy bands from Arkansas, Georgia, Illinois, Indiana, Kentucky, Missouri, New York, and Tennessee entering for a chance to take home the big prize.
After much consideration from the judges, these bands will be moving on to the finale with a chance to walk away as Battle of the DAM Bands champion.
Battle of The DAM Bands Finalists
The Scarecrows (Hartsville, TN)
Philomuse (Paducah, KY)
Corduroy Orbison (Evansville, IN)
Skipping Stone (New Albany, IN)
Tripp (Jonesboro, AR)
Wyld Ryde (Louisville, KY)
Van Winkle & TheSpirits (Bowling Green, KY)
Indy Annies (Indianapolis, IN)
Battle of The DAM Bands Contest
The finalists will take the stage on Saturday, May 13, 2023, at Beaver Dam Amphitheater. Gates will open at 5:00 pm, and the competition will begin at 6:00 pm.
***An impartial Music & Entertainment Industry professionals judging panel will announce the winners immediately following the competition.
If you would like to attend the event, tickets are just $7.50 and are available to purchase HERE.
Don't miss the chance to see your favorite band perform and to see who wins it all!
Top 30 American Classic Rock Bands of the '70s
Top 30 American Classic Rock Bands of the '90s