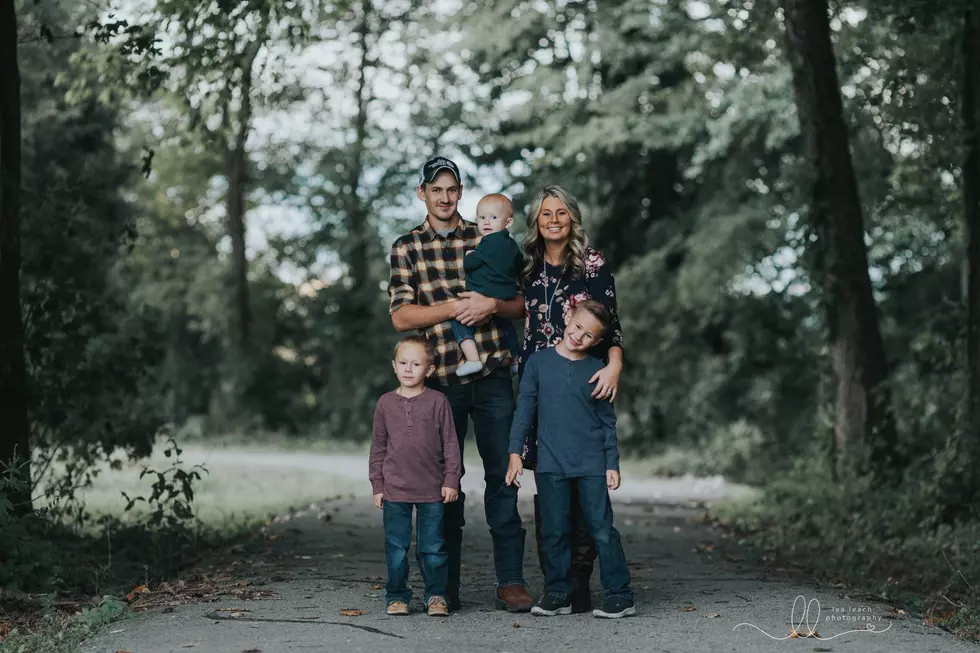 Blacklock's Boots & Workwear Grand Opening Celebration!
Blacklock's Boots & Workwear via Facebook
Blacklock's Boots & Workwear will have their Grand Opening this weekend in Beaver Dam! Ribbon Cutting, Discounts, Giveaway's and more. WBKR will be on hand to celebrate!
This weekend there's a BIG celebration planned in Downtown Beaver Dam!
Blacklock's Boots & Workwear will have their Ribbon Cutting and Grand Opening Celebration! The community is invited to check out the store, meet the staff and take advantage of discounts and more. If you're in the workforce, this amazing store carries all of the best name brands and at great prices.
Next2New is also owned by the Blacklock family. While you're out shopping this weekend, be sure to stop by for the Next2New Open House. Next2New sells new boutique clothes, jewelry, shoes and so much more! They also carry gently used merchandise. There's a big selection of baby items in stock, including Wubbanubs. New books, toys and a large inventory of wonderful items for your kiddos. There really is something for everyone. You can also get something monogrammed as a special gift, for somebody special in your life. Great selection and special discounts during the Open House.
The FUN begins Friday, March 22nd, 2019 at 10A and runs through Saturday with refreshments and giveaways starting at noon! WBKR is excited to be part of the celebration. Angel will be broadcasting live from 10A-12P on Friday!
Support the Blacklock family and Shop Local.