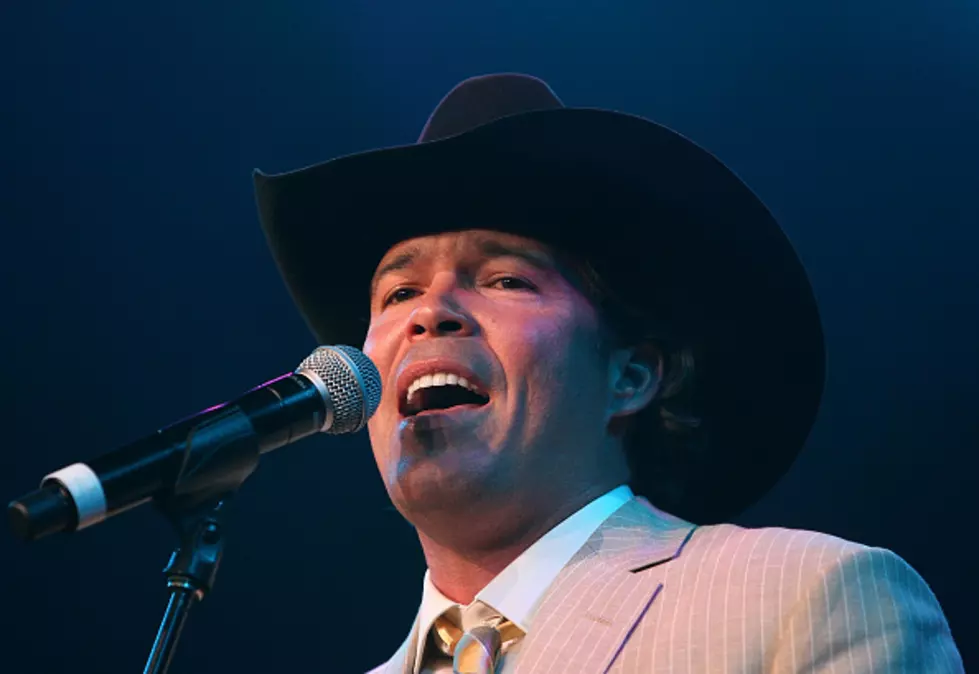 Clay Walker Talks About Owensboro Bar-B-Q, a Super 8 Motel and His 2022 Concert Tour
Ethan Miller/Getty Images
Country music star Clay Walker is coming to Owensboro this weekend and Angel and I had the chance to chat with him about his trip to town.
Of course, anyone from Owensboro knows that we lay claim to the title The Bar-B-Q Capital of the World and we'll put our BBQ up against anyone's.  Suck it, Memphis.  Kansas City who?  Well, Clay is from Beaumont, Texas and, when we told him to get ready to try the best BBQ he's ever eaten, he seemed a bit skeptical. See, those Texans think pretty highly of their BBQ too.
Here's how that conversation went:
Of course, what Clay doesn't yet realize (but he will soon enough) that Owensboro is home to a legendary symbol of our world famous BBQ.  I bet there's not one of these in Texas!
Angel and I both agree that Clay is one of the most fun celebrities we're ever had the chance to interview. We hit it off from the start.
And I love that Angel got the chance to sing with him. She's still beaming!
And, perhaps my favorite part of our interview with Clay (alongside our smack talk about BBQ and that impromptu duet with Angel), was this admission.  I had read the he once worked as a nighttime desk clerk at a Super 8 Motel. Naturally, I had to ask him.
Clay Walker will bring his 2022 tour to the RiverPark Center in downtown Owensboro on Saturday, September 24th. Some tickets are still available. You can get them by calling the RiverPark Center Box Office at 270-687-ARTS (2787) or on the RiverPark Center's website RiverParkCenter.org.
See 50 Essential 90s Country Songs