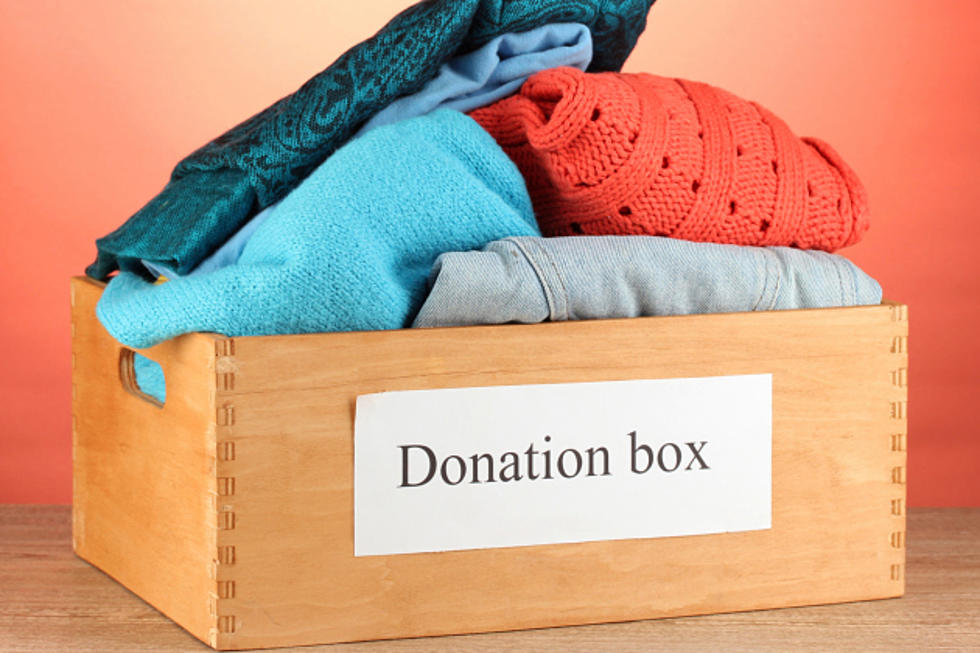 Even If You Aren't Catholic, This Lent Take the #SalvationArmyChallenge
belchonock
When most people think of Lent, they think of Catholics giving up Cokes and eating fish on Fridays. But, what is "Lent" exactly?
Lent is a season of forty days, not counting Sundays, which begins on Ash Wednesday and ends on Holy Saturday. Lent comes from the Anglo Saxon word lencten, which means "spring." The forty days represents the time Jesus spent in the wilderness, enduring the temptation of Satan and preparing to begin his ministry.

Lent is a time of repentance, fasting and preparation for the coming of Easter. It is a time of self-examination and reflection. In the early church, Lent was a time to prepare new converts for baptism. Today, Christians focus on their relationship with God, often choosing to give up something or to volunteer and give of themselves for others.
What's interesting is that it's not 'just giving up something because it's Lent' but rather a time for Christians to focus on their relationship with God. Now, I'm not much of a soft drink consumer, but I know they are bad for you so if you think that soft drinks are getting in your way of a deeper spiritual connection, by all means, 40 days of no Cokes - aannnnddd GO! But, there are also other ways celebrating this time. One way is to take the Salvation Army Challenge. Each day during Lent, eliminate a physical item from your home and donate it to a local charity. Now, in my opinion it doesn't really count if you get rid of the junk mail or take the recycling in. You have to give up the things in your life that are really weighing you down, spiritually, emotionally, and physically.
For example, when my husband built our house, he crafted a very very large closet for me. Half of this closet is stuffed with clothes that don't fit me and junk I don't need. This is my "just in case" pile. I lost 50 lbs a few years ago and I've always kept them just in case I gained it all back. JUST IN CASE. But, it's time to let go and accept that I live a healthy lifestyle and I'm NOT gaining it back.
Maybe you are saving clothes that are too big for you, or maybe you are holding on to the baby toys that your 13-year-old just doesn't play with any longer. Sorry to tell you, but they aren't Benjamin Button. They'll never be little again. Maybe you are hanging on to an old wedding ring that reminds you of a time in your life that wasn't pleasant or maybe you are stuck under a really big item that is costing you more than you can afford. One word: elimination!
So, there you have it! 40 days - 40 items. Lent starts March 1, 2017 this year and goes til April 13, 2017. Even if you aren't of the Christian faith, ditch the soft drinks, the bad habits, and the stuff! You'll be free and able to focus on whatever is most important in your life!
Here's a twist on your Lent goals. Use this time to do good.