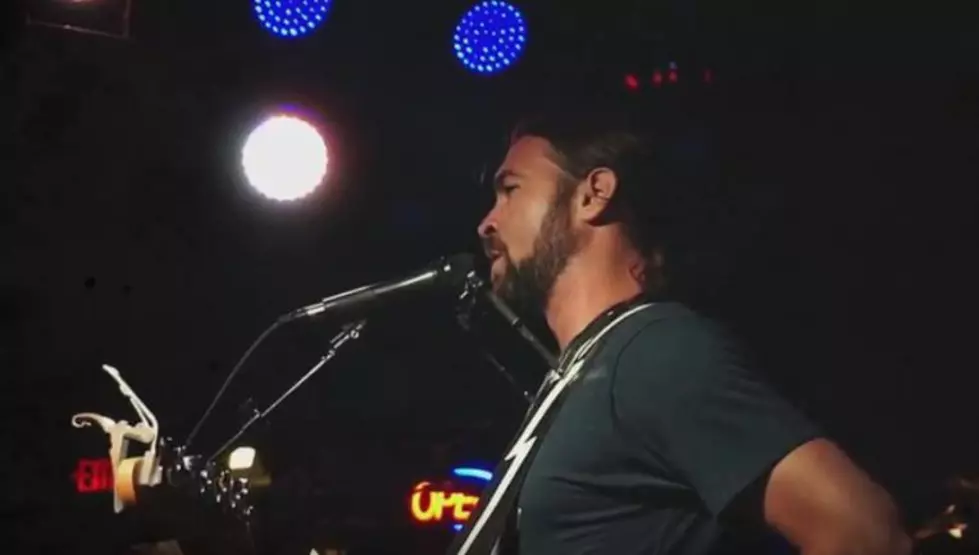 Friday After 5 Week Number Thirteen Preview [Video]
Andy Brasher/YouTube
Friday After 5 is gearing up for Week #13 of the 2018 season.   Can you believe we're just a few weeks away from the finale?  This week's event is sponsored by Bud Light and features KWC's Friday After 5K. And there's going to be a lot of fun on stage as well with two local headliners. Here's a look at who's performing this Friday night.
The Andy Brasher Band's headlining Friday night 6:30pm to 10pm on the Jagoe Homes Patio Stage.
Soulshine will be playing at the Atmos Energy Courtyard from 7pm to 10pm.
Insulated will be on the Legendary Party Pier from 8pm to 11:30pm.
Jess Kellie Adams is taking the AT&T "Your Thing" Overlook Stage from 7pm to 9pm.
And Glenn's Gospel on the River will features three acts inside RiverPark Center- Blue Diamond Band, Mark Mudd and The Johnsons.
Week #13 of Friday After 5 is sponsored by Jagoe Homes.  For more information, CLICK HERE!