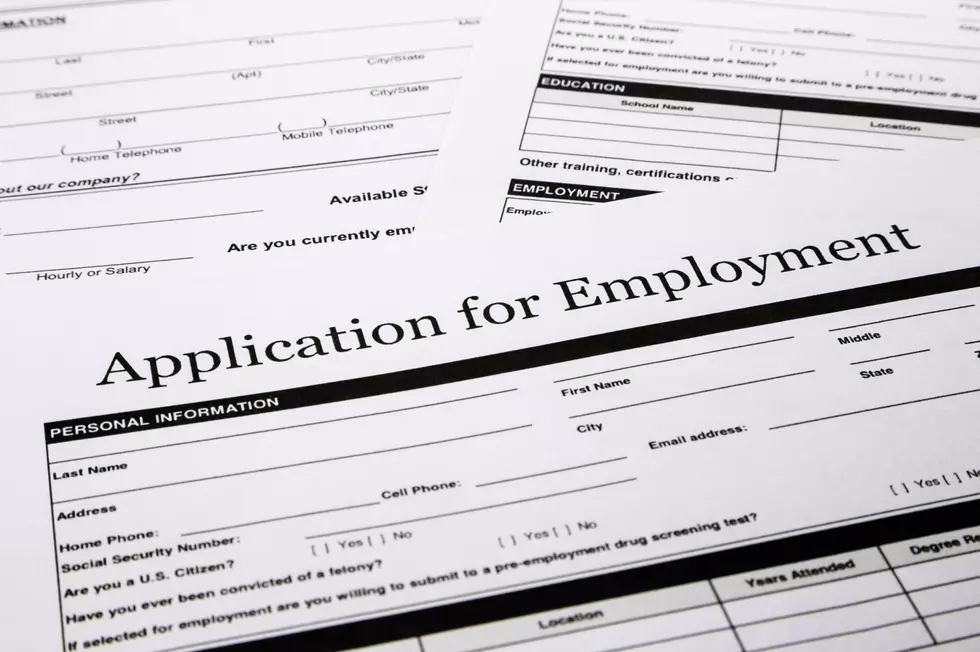 Governor Beshear Has Waived Waiting Period For Unemployment In Kentucky
vinnstock/Thinkstock
If you have lost your job due to the Coronavirus Governor Beshear has waived the waiting period for you to apply for unemployment and these are the steps you need to take.
The requirements for applicants to search for work during this alert period is also waived.
According to the Herald-Leader out of Lexington
"We know the steps we are taking are going to cause people to lose their jobs," Beshear said Monday. "We want you to be able to qualify for unemployment and we don't want to create impediments that keep you from being able to get through this. We are going to make sure we get through this together."
Neal said people who have lost their jobs for any reason, including the coronavirus outbreak, should continue to file for unemployment through the normal process until told otherwise.
People can apply for unemployment benefits online or by phone, by calling 502-875-0442 or visiting the Kentucky Career's Center unemployment benefits page at https://kcc.ky.gov/career.
The Daviess County Public Library has also posted a quick and easy link to apply.
Those unemployed recipients in Kentucky are eligible to receive between $39 and $552 per week in benefits. Unemployment insurance is restricted to those people who have lost their jobs to no fault of their own.
Enter your number to get our free mobile app