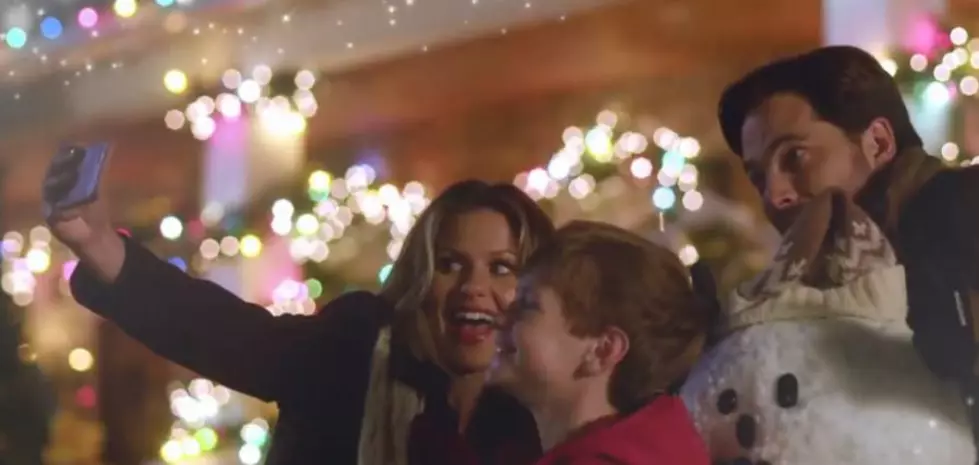 Hallmark Bringing Back Its Christmas Movie Marathon This Weekend
Hallmark Channel via YouTube
If you are quarantined at home like I am, you may want to check this out.  If you just didn't get enough Christmas a couple of months ago, the Hallmark Channel is getting ready to slide down your television's chimney with another big old bag full of holiday cheer.  Starting at 11am CST today, Hallmark is bringing back a Christmas Movie Marathon.
The event will run from 11am, Friday, March 20th through 7pm CST, Sunday, March 22nd.
The marathon begins this morning with the movie "A Christmas Detour" and wraps up Sunday afternoon with "Christmas in Rome."