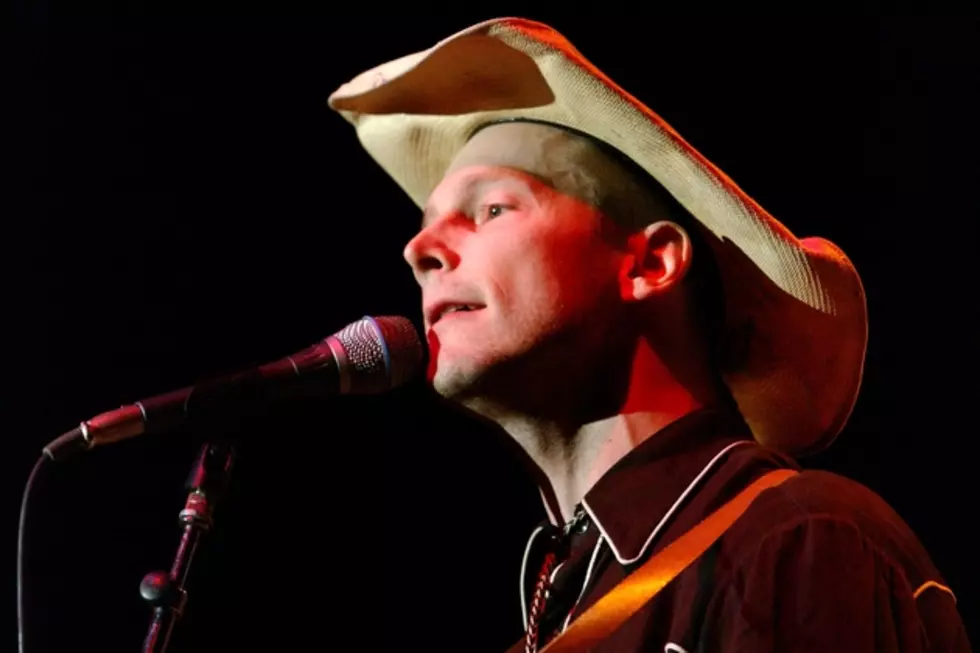 Hank Williams III Getting Ready to Release Two New Albums
Robert Mora, Getty Images
Fans haven't heard much from Hank Williams III since he released four albums simultaneously in September of 2011, but it looks like that's all about to change. The stubbornly independent country/rock/whatever-you-want-to-call-him performer has revealed that he's been working on 25 new songs that will see release some time this year.
"I'm workin as hard as I can and as fast as I can to finish two records up," Williams posted to his website on Monday (March 4). "Right now I'm 25 songs deep in writin' while playin' guitar, singin', doin' my own drum tracks, then recording the other players. After that comes mixin' it, master'n it, the artwork ... Once all that is done it'll be turned in. One is a country record ... I'm not really sayin' anything about the other record ... As it looks right now, hopefully we can be on the road by May."
Williams has taken a long hiatus from touring while his drummer, Shawn "McNasty" Williams, has been on the mend from surgery to repair a damaged rotator cuff, reattach his bicep tendon and remove bone spurs. According to Saving Country Music, in January the drummer said he was close to being cleared to get back to playing.