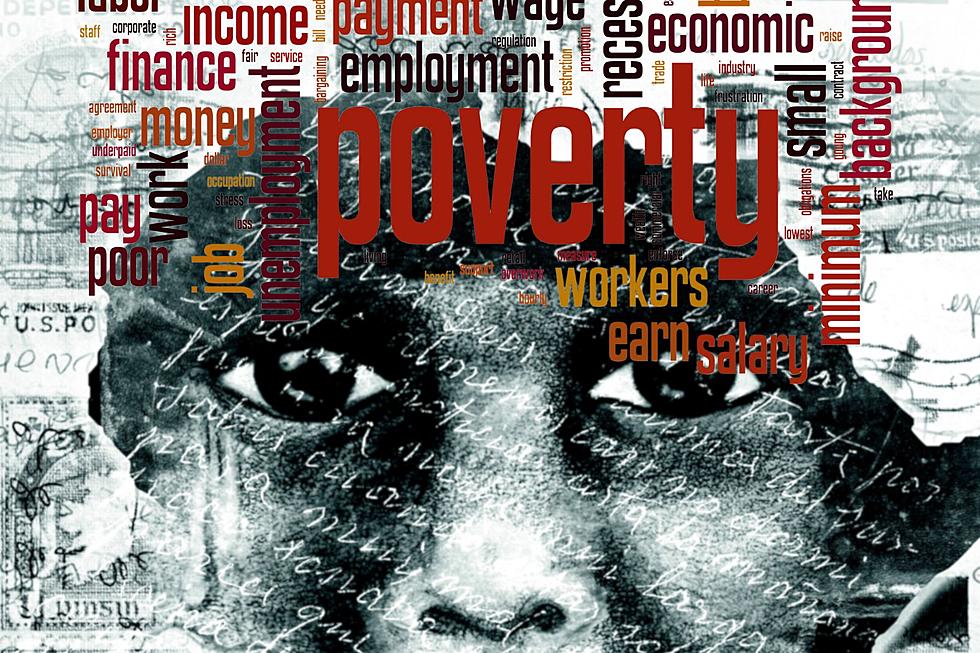 Here's Why Kentucky Has So Many Underprivileged Children & Families Living in Poverty
CANVA
August is Child Support Awareness Month, and the personal-finance website WalletHub just released its annual report of the States with the Most Underprivileged Children. It's a time to reflect on the well-being of children, and based on the study results, there's still work to be done in Kentucky.
While New Jersey ranks first with high scores in health, education, and socioeconomic welfare, Kentucky ranks toward the bottom in every category. When you're fortunate enough to grow up in a loving home, it's hard to wrap your head around the numbers. How can this continue to happen in our backyard? It's just so devastating.
"The U.S. has the seventh highest rate of child poverty — over 29 percent — among economically developed countries. And according to the Children's Defense Fund, a child is abused or neglected every 47 seconds and the total costs of maltreatment per year reach $80.3 billion."
KENTUCKY HAS THE 15TH MOST UNDERPRIVILEGED CHILDREN

Many Kentucky organizations offer services for low-income families. From food, clothing, housing, utilities, and child care, to healthcare there are many places to apply for assistance.
To bring awareness to the condition of underprivileged children throughout the U.S., WalletHub compared the 50 states and the District of Columbia across 26 key measures of neediness. The data set ranges from the share of children in households with below-poverty income to the child food-insecurity rate to the share of maltreated children.
WELFARE OF KENTUCKY CHILDREN STUDY FINDINGS
(1=Most; 25=Avg.):
• 8th – % of Children in Households with Below-Poverty Income
• 6th – % of Maltreated Children
• 12th – Child Food-Insecurity Rate
• 29th – % of Uninsured Children
• 14th – Infant Mortality Rate
• 11th – % of Children in Foster Care
• 21st – % of Children in Single-Parent Families
We have a lot of work to do to improve these rankings. Our life, children, and future depend on it. I'll be the first to admit that I can do more. How about you?
STATE-BY-STATE MAIN FINDINGS
BECOME A SPECIAL ADVOCATE WITH CASA OF OHIO VALLEY
If these numbers are startling, there is a way that you can help children in our area. You can volunteer to become a trained court-appointed special advocate with CASA of Ohio Valley. They are wonderful people who take care of abused and neglected children in our area. Go to www.casaov.org to find out more.
KEEP READING: 15 Natural Ways to Improve Your Sleep
KEEP READING: See 25 natural ways to boost your immune system