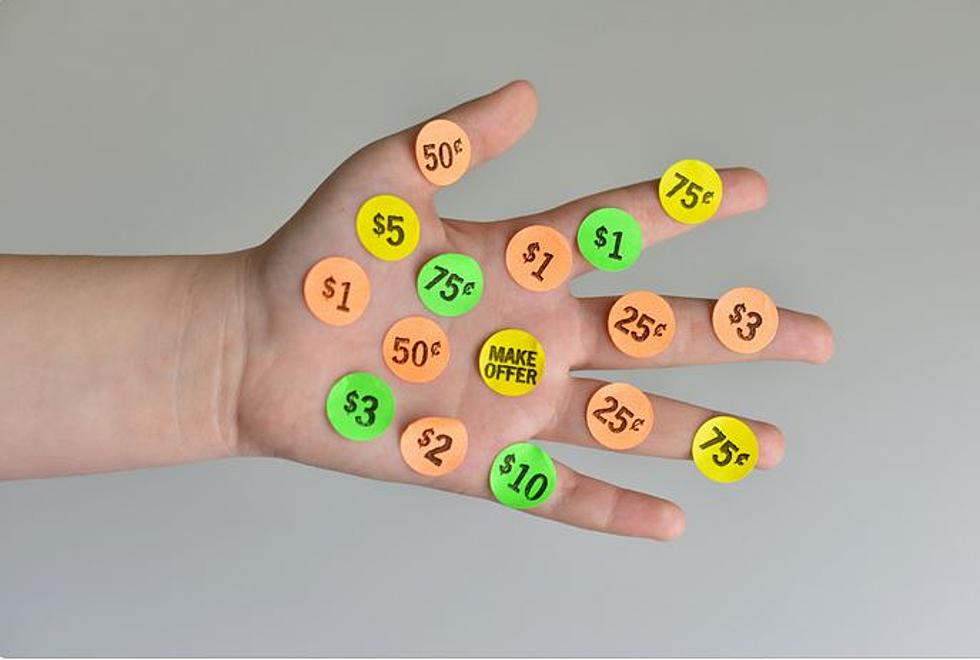 Hallelujah! Highway 60 Yard Sale Happens Next Weekend
Basya555 via Canva
One of Kentucky's biggest yard sales is back next weekend. Over 200-miles of bargains await at this pickers paradise that takes place the first Thursday thru Sunday in October.
Highway 60 Yard
Every year people clean out their homes and head to the front yard along the Hwy 60 corridor in Livingston, Crittenden, Union, Henderson, Daviess, Hancock, Breckinridge, and Meade Counties. The BIG sale runs from September 30th to October 3rd, 2021. Thursday through Sunday Hwy 60 will come alive with tons of sales not only with individual families but many businesses too!
How does the saying go? Someone's Trash is Someone's Treasure.
At this extraordinary sale, there will be collectibles, furniture, cookware, dishes, antiques, toys, children's clothing and adult clothing, books and so much more! Everything but the kitchen sink will be available to purchase. Who doesn't love a bargain? And, what one person may think is worthless may be cherished by another. Tons of great items will be priced to sell.
Come hungry as many food vendors will be set up along the route or eat at the many local restaurants!  Various farmers will also be set up along the way selling fresh fruit, veggies, honey, jams, and more. #supportlocal
Grab family and friends to create the ultimate treasure hunt along 200 miles on Hwy 60 this weekend!
KEEP READING: 10 classic board games that will take you way back
SEE: 30 Toys That Defined the '70s
KEEP READING: Check out these totally awesome '80s toys
MORE: See 30 toys that every '90s kid wanted