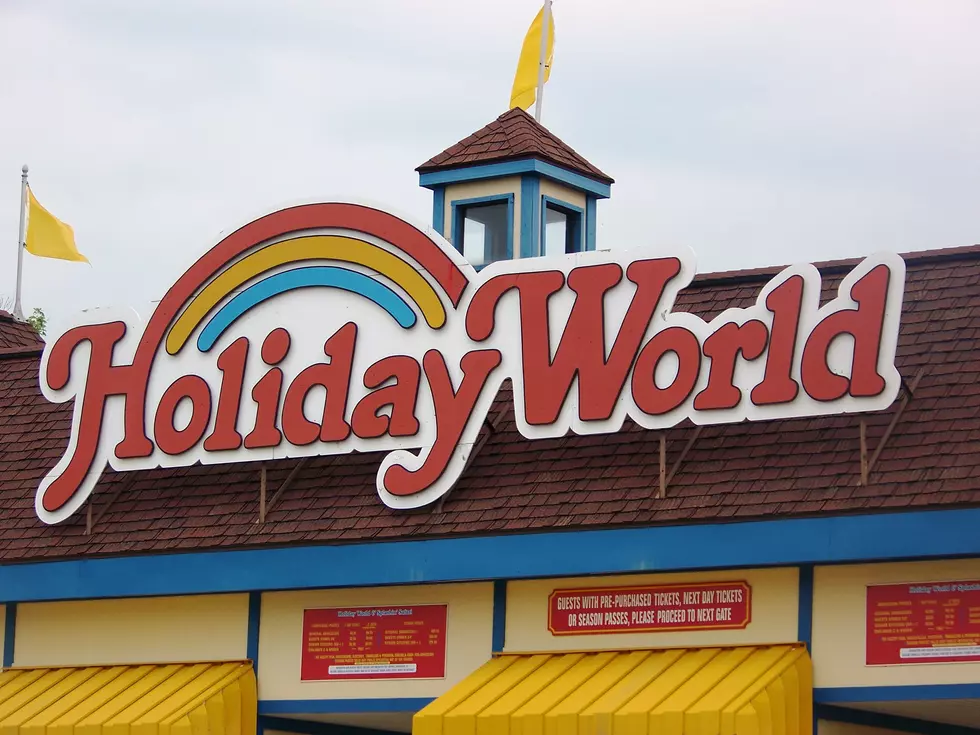 Holiday World Announces Plans to Replace Kringle's Kafe
Alex Pierce/WBKR
Holiday World has announced big plans for the 2019 season.  Among the $5.5 million dollars in improvements, the park says it will replace Kringle's Kafe.  Here's a look at the new Santa's Merry Marketplace.
According to theme park officials, Holiday World will invest a total of $5.5 million for the 2019 season.  The highlight of those changes- Santa's Merry Marketplace, which will replace to long-standing Kringle's Kafe, which will serve its final customers on October 28th, the final day of 2018's Happy Halloween Weekends.
Santa's Merry Marketplace will have five serving stations offering a variety of menu items, plus the space will feature the Candy Cane Confectionary, Sugarplum Scoop Shoppe and a coffee shop called the Polar Expresso.
In addition to the addition of Santa's Merry Marketplace, the park will also make these improvements for 2019.
New "Kids World" event for five weekends starting in mid-August
On-ride photos for Gobbler Getaway dark ride
Candy Cornucopia store and Dippin' Dots Sundae Shoppe in the Thanksgiving section
Track improvements for The Voyage, the world's second-longest wooden roller coaster
Additional Cabanas
For more information about Holiday World and the park's plans for 2019, CLICK HERE!