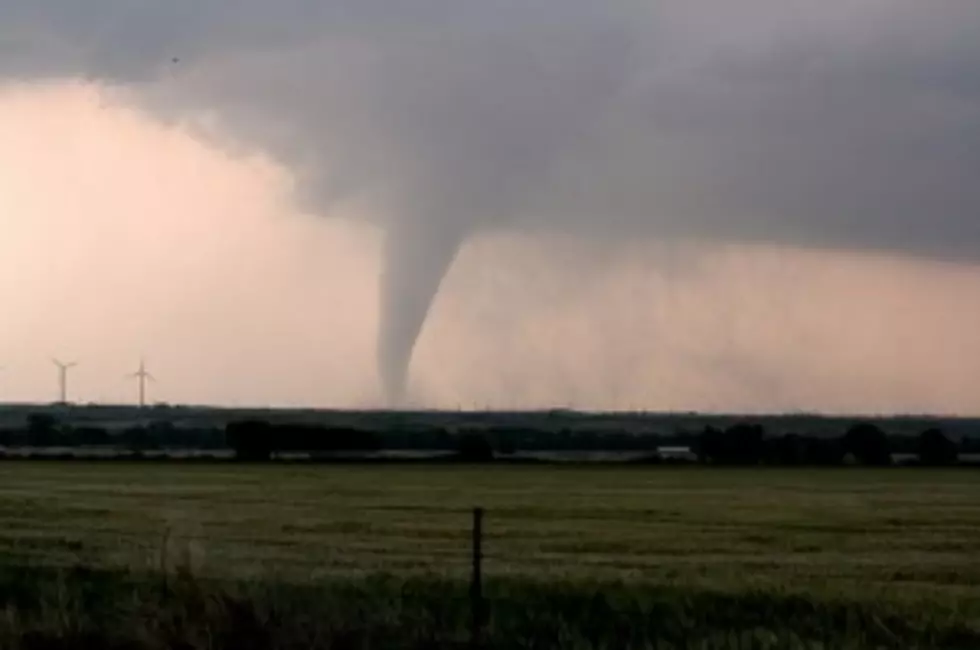 How Did This Happen? And What's Next?
In the middle of that onslaught of severe weather last week and after one of the Daviess County tornado warnings that prompted a siren, my nephew asked me why the sirens went off so early. I asked him, "Don't you want as much lead time as possible in a situation like this?" Naturally, "yes," was his answer. And, in light of all the advancements made over the years in weather prediction and coverage, that raised a big question in mind.
Why such an enormous death toll in the south from that monster tornado outbreak? It's even more puzzling since the ANNUAL average has been in decline over the last several decades, and this latest total of more than 340 doesn't even approach it. And that's just for one event. So, I did some digging. In the tri-state we have what's called "Tornado Alley," and it saw more than its fair share of violent storms during a Super Outbreak in 1974. In the South, it's called "Dixie Alley" and a combination of structural issues and topography seems to be a deadly one in this region of the country. Historically deadly. Our thoughts and prayers continue to go out to the folks down south as they somehow try to get their lives back together. They're already receiving assistance from a variety of sources; the Los Angeles Dodgers, students from Southeastern Conference Schools, University of Alabama head coaches, and superstars Reba McEntire and Blake Shelton are contributing extensively. And more will likely be added to that list. This country has always chipped in when someone's chips are down. And this time, the chips were farther down than we ever hope to see again.