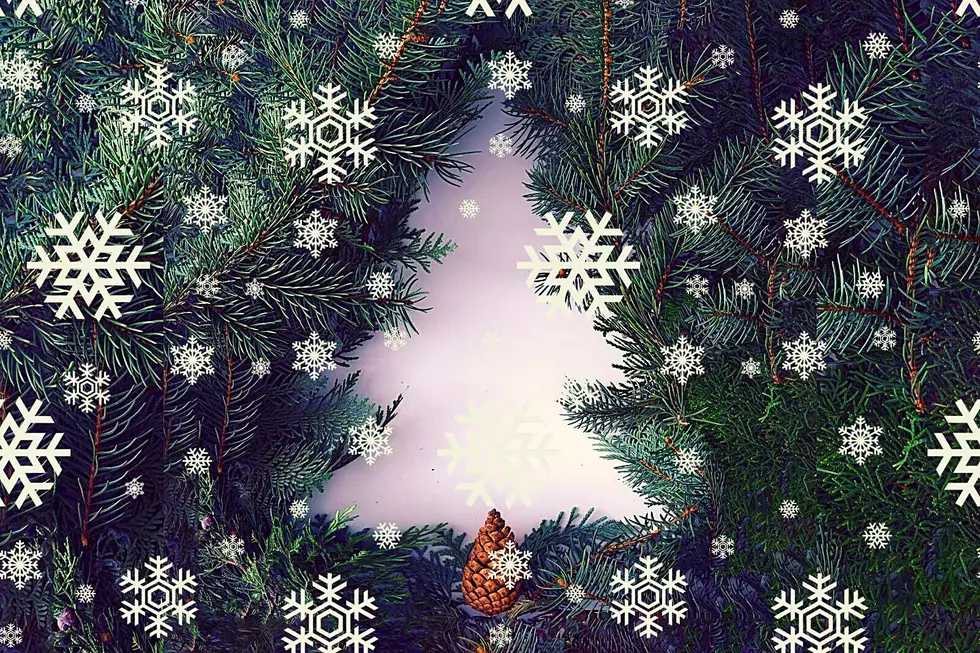 How to Get a Free Christmas Tree at Kentucky's Land Between the Lakes
Canva
A long, long time ago in a land not very far away at all, there stood a real Christmas tree in our living room. It was beautiful and provided its own wonderful air freshener.
It was also a pain in the butt hanging ornaments, but that's of little concern if you want a real tree for the holidays. I don't mind having a fake one, but there IS something to be said for that authenticity during the Christmas season.
CHRISTMAS TREE SEASON -- THE REAL KIND
And, of course, you can't drive too many blocks ANYWHERE without seeing Christmas trees for sale or Christmas tree farms.
SECURING YOUR CHRISTMAS TREE THE OLD SCHOOL WAY
If you haven't already put your Christmas tree up--perhaps because you DO want a real one and are waiting for the right time--you might want to take a road trip to Land Between the Lakes. Oh, and get ready to put in the work.
Let's face it, generations ago, there WERE no Christmas tree lots or farms. Families HAD to go out and cut down their own. Now THAT is a wonderful old Christmas tradition, and maybe YOUR family can start one at LBL. These travelers went Christmas tree hunting the day after last December's tornado outbreak.
HOW TO GET YOUR FREE CHRISTMAS TREE
Before you go, you will need to obtain a permit from the U.S. Forest Service in order to cut the tree of your choice. To do that, you'll first need to create an account at the CampLBL website. If you already have an account, log in and print the permit. Then sign it and display it in your windshield when you go.
Also--and this is very important--you will only be allowed to cut down CEDAR trees. And they can be no more than 10 feet tall with a stump that is 4 feet in length, at most.
WHERE YOU CANNOT CUT DOWN YOUR OWN CHRISTMAS TREE
Once your permit is on display, you and your family may cut down any cedar tree at Land Between the Lakes EXCEPT in the following areas:
Within sight of US68/KY80
Woodlands Trace National Scenic Byway
Cemeteries
Facilities, including the Elk & Bison Prairie
Nature Watch Areas
Campgrounds
Timber sale areas
Other mowed areas
Additionally, you may want to print these cutting guidelines and keep them handy.
The Land Between the Lakes Christmas tree program runs from November 25th through December 24th and may just be the start of an awesome new (but old, if you know what I mean) holiday tradition for you and your family.
[SOURCE: West Kentucky Star]
LOOK: See what Christmas was like the year you were born
CHRISTMAS LIGHTS AROUND THE EVANSVILLE OWENSBORO AREA
Looking for the best Christmas lights in the tri-state? Here's where you can find them!
See the Best Country Christmas Songs Of All-Time, Ranked
This list of the top country Christmas songs was compiled by blending staff opinion, reader feedback and airplay and sales data.