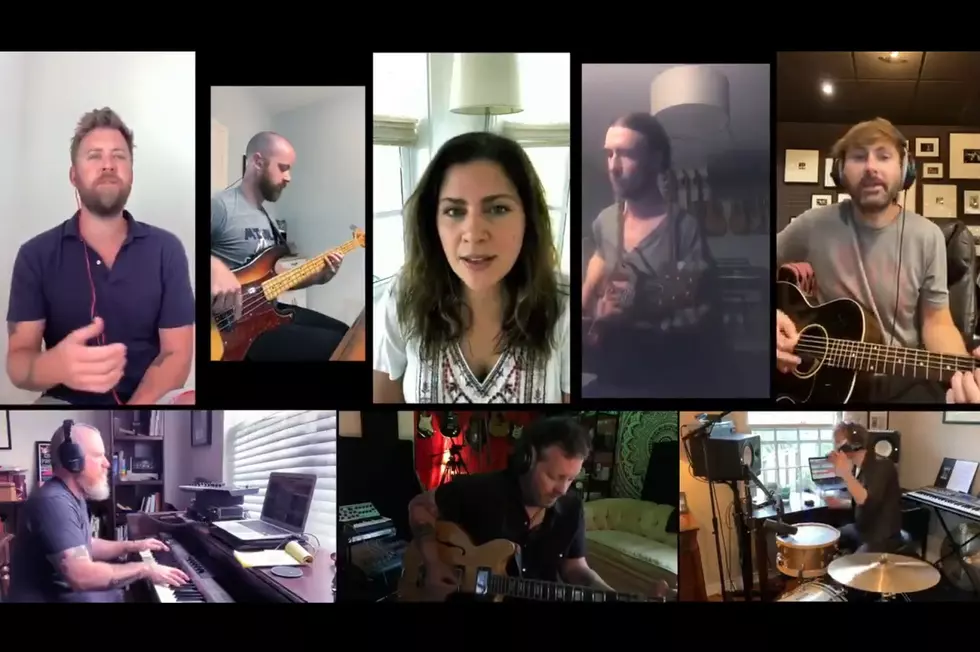 Lady Antebellum Goes Live While Social Distancing [VIDEO]
Lady Antebellum via Twitter
I've been enjoying watching some of our biggest country stars go live from their kitchens, garages, basements, out buildings as we practice social distancing during the COVID-19 crisis.
This one has become one of my favorites, I think, because of the visuals.
We really are ALL in this together.
Lady Antebellum and their band go live from eight separate locations as they perform they're number one smash "I Run to You."