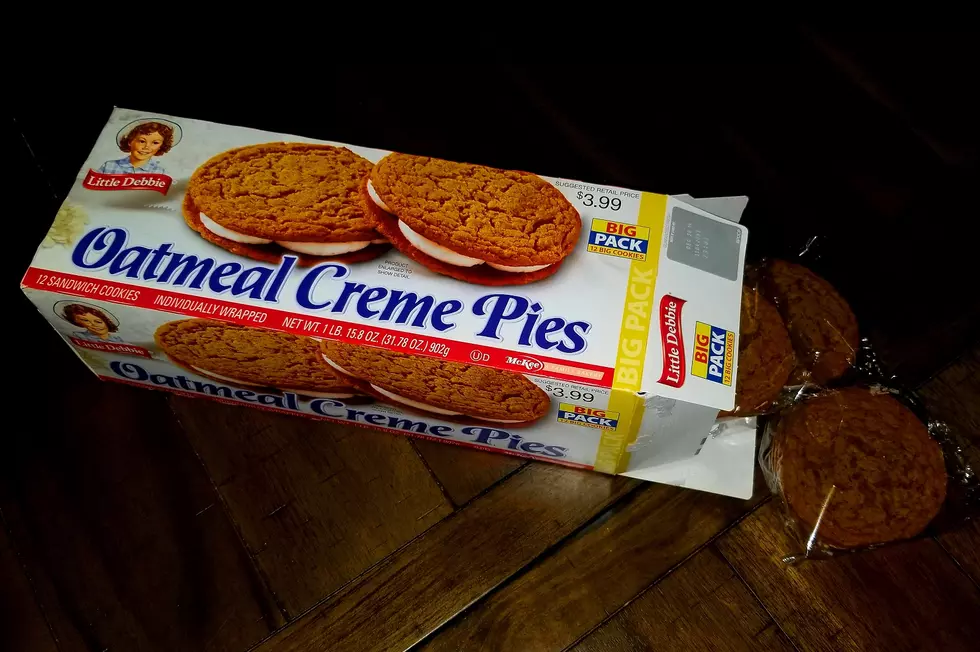 Little Debbie Releases Final 2019 Snack Cake Rankings
Dave Spencer/Townsquare Media
When it comes to snack cakes, nearly everyone I know forsakes Hostess and Dolly Madison for Little Debbie.
Whether it's the better variety, the unique selections the others don't offer, or the lower price, Little Debbie just seems to be the most popular.
I have my favorites--Star Crunch and Oatmeal Cream Pies.
And I KNOW that fans cannot get enough of Little Debbie Christmas Tree Cakes. That's why they came out with Christmas in July Cakes.
But the big ones are all here on Little Debbie's final 2019 snack cake rankings, grouped into appropriate categories:
So...what's YOUR favorite Little Debbie snack cake?