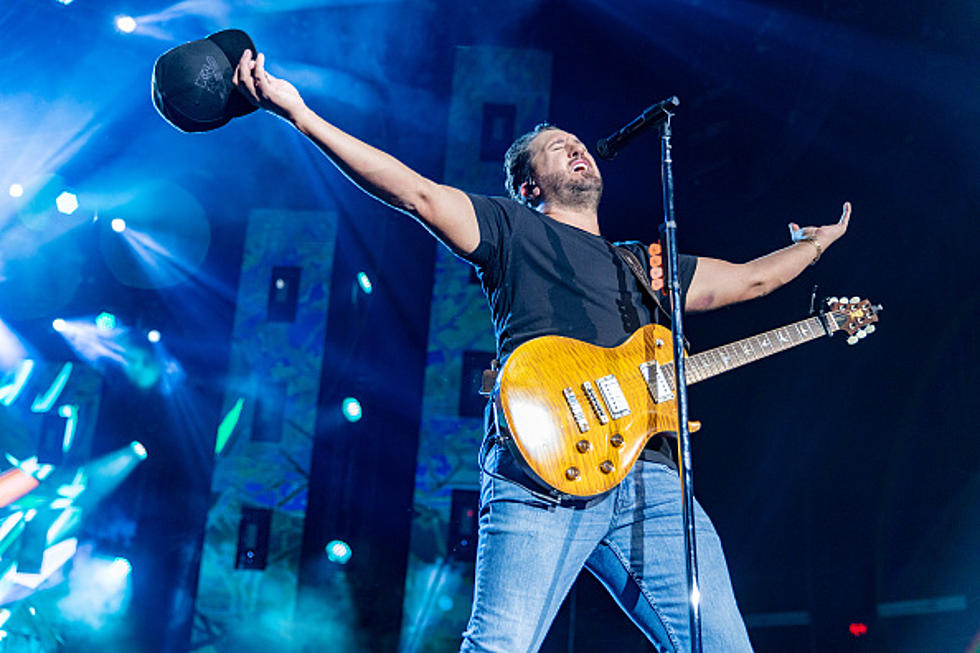 Win Last-Minute Tickets to See Luke Bryan in Evansville, IN
Mathew Tsang/Getty Images
Friday night's going to be an incredible night of live music at the Ford Center in Evansville!  Luke Bryan is bringing his 2023 Country On Tour to town and he's bringing some very special guests with him.
Joining Luke Bryan (and DJ Rock) will be:
TYLER BRADEN
JON LANGSTON
CONNER SMITH
There are some great tickets still available for the show. If you'd like to go ahead and buy yours, you can check availability and purchase tickets at Ticketmaster.com.
However, if you're feeling lucky, you can give this a shot. Here at WBKR, we're celebrating with a last minute chance for you to WIN a pair of tickets to the show and you can do it right here on the WBKR app or at WBKR.com. Here's what you have to do. It's easy. Just fill in the registration link (below) and be standing by each weekday morning.
My cohost Mary-Katherine and I will be giving away pairs of tickets each morning this week. Just tune in at 7:50am to see if you're one of our lucky winners. We'll give away tickets on Monday, again on Tuesday, Wednesday, Thursday and, yes, even Friday (the day of the big show).
And, don't worry. You've likely seen the news recently that Luke has been forced to cancel some concerts due to illness.  This past Thursday, Luke played a show in Cincinnati, where he was joking that canceling those shows "cost him a lot of money." That's a good indication that the sense of humor's back and that Luke's fully back too! And he'll be in Evansville Friday night. We hope you will be too. GOOD LUCK!
Crazy Country Facts From the Year You Were Born
Stacker
compiled a list of noteworthy milestones from each year of country music history, using a variety of news articles, historical resources, and more.