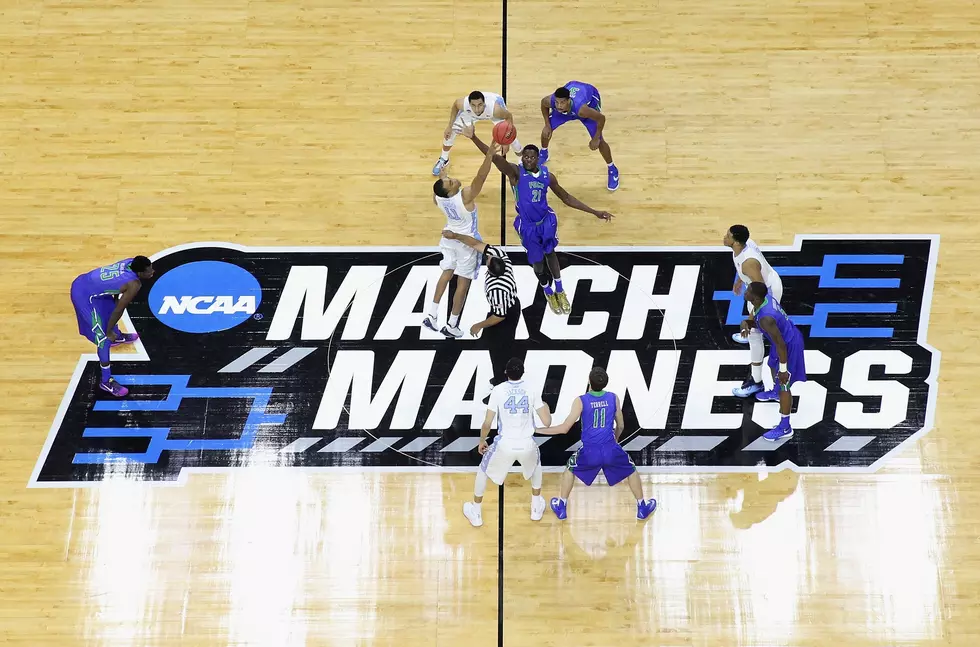 Men's and Women's NCAA Tournaments Have Been Canceled
Streeter Lecka/Getty Images
For anyone with even a casual interest in college basketball, it was only a matter of time before a decision like the one just handed down was made.
Both men's and women's tournaments have been canceled due to concerns surrounding the coronavirus outbreak.
The NCAA issued a statement indicating that all remaining winter and spring national championships have been canceled.
After every conference canceled its basketball tournament and Duke University stated that it would suspend all athletics, this was bound to happen.
On Twitter, I'd seen scattershot talk of maybe using the word "postponed" to give people something to hang onto, with analysts perhaps thinking they'd come back to it.
But the NCAA has used the word "cancel." And, really, "coming back to it" at a later time, like April or May, would be a logistical nightmare.