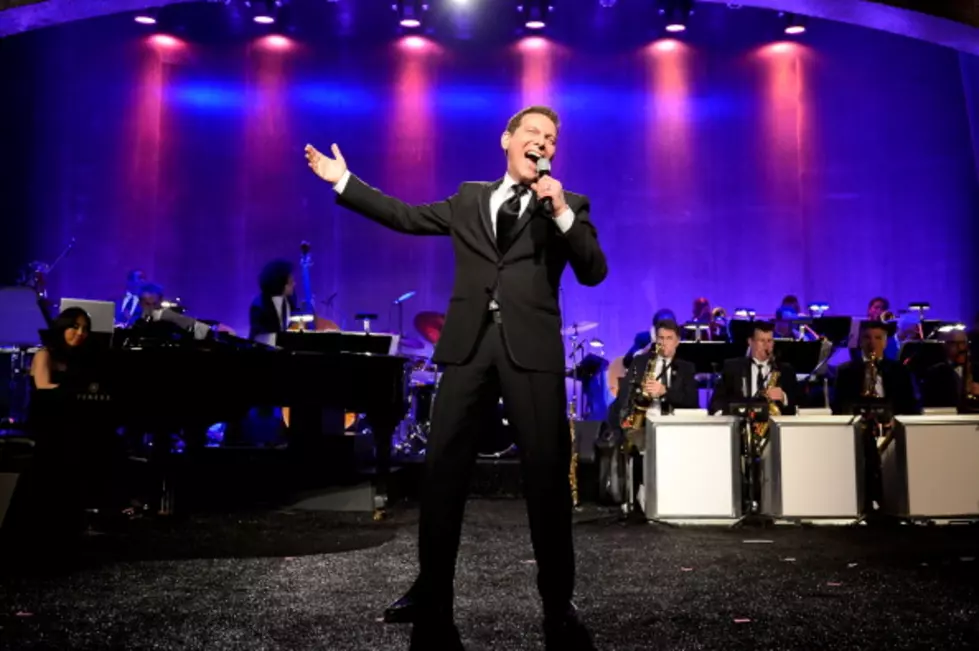 One Fein Night: Michael Feinstein Coming to Owensboro This Weekend
Kevork Diansezian/Getty Images
Saturday night marks the season finale of the Owensboro Symphony Orchestra's 56th season and they are ending the season with a showstopper. The concert is billed as One Fein Night and it will feature legendary piano man, Michael Feinsten, who's a five-time Grammy-nominated and multi-platinum performer.
I was a theatre kid growing up. I still am at 50.  I have been a fan of Michael's for decades and was thrilled when I got the chance to chat with him about his upcoming trip to Owensboro.
I learned, through chatting with Michael, that he has some close personal ties to Kentucky- including the legendary Rosemary Clooney.
I was informed by Faith Holley, who handles marketing for the Owensboro Symphony Orchestra, that Michael plans to release a country album later this year. His list of special guests for that project is astounding.
And I mentioned I am Broadway fan. A few years back, I saw an absolutely hilarious and campy musical spoof of Xanadu. Yes, that cheesy Olivia Newton-John roller skating movie was adapted for the stage and starred the magnificent Cheyenne Jackson. That's an entertainer Michael Feinstein has a close connection with as well.
If you'd like to see Michael Feinstein perform with the Owensboro Symphony Orchestra, tickets are still available. It's Oscar Night at the Symphony and you'll hear songs from Oscar-winning movies like The Godfather, La La Land and The Lord of the Rings.
And Michael will be making the evening One Fein Night as he joins Maestro Troy Quinn to perform with the symphony.
To get your tickets, CLICK HERE!