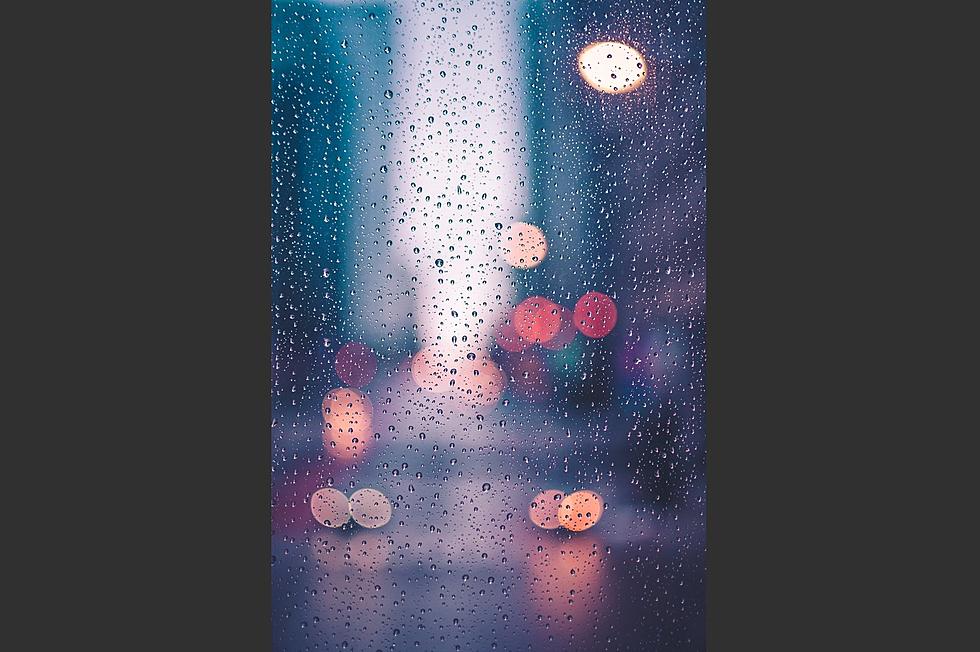 Owensboro and Western Kentucky Expecting Rain from Hurricane Ida This Week
Max Bender/Unsplash
If you lived in Owensboro or, really, anywhere in the Ohio Valley for any length of time, you've heard this: "Don't like the weather? Wait five minutes."
Well, that five minutes stretches to unwelcome lengths in the summertime, as evidenced by this fun little heatwave we've been experiencing over the past week. No, I don't like this weather and I've been waiting for far longer than five minutes.
For newcomers to the area, that phrase suggests you can expect just about anything, and at a moment's notice. While it's not QUITE that sudden, we HAVE had our surprises.
Tornadoes? Check. Ice storms? Check. Snowfall in double-digit inches in March? Check. Snow in May? Check. (Derby Day, 1989--I'll never forget it.)
And despite all that, I never saw Hurricane Ike coming in 2008. Why would I? I live in Kentucky. Last time I checked, an ocean is hundreds of miles from the nearest Bluegrass State border. But, sure enough, on Sunday, September 14th, it got very warm in my apartment and I woke to realize I had lost my electricity. Then my sister called and told me to look outside. The wind was crazy, unlike anything I'd ever seen. A dead squirrel hit my windshield as I raced over to check on my mother. It was Hurricane Ike and it was still a hurricane when it got here.
I'll never forget it.
Yes, even in Owensboro we can get hurricane-force winds. THAT is unusual. Feeling the effects of a hurricane ISN'T. On a number of occasions, we've had plenty of rain as a result of dissipating hurricanes. And it looks like it's about to happen again. And, what do you know, the hurricane in question ALSO begins with the letter "I."
At this writing, Hurricane Ida is nearing the Louisiana coast as a Category 4 monster and I'm sure Bayou Staters are not at ease with memories of Katrina still fresh in their minds, even IF that historic storm happened 16 years ago.
The National Weather Service says we can expect a lot of rain from the remnants of Ida in the days to come:
The good news is that the projected rainfall total for our immediate tri-state area is smaller than what I saw just 24 hours ago, so that is good news indeed. Also, once this passes, the temperatures are expected to drop and we'll all become much more comfortable. Check out this 7-day outlook from Eyewitness News:
So here comes Ida, in all her glory. But maybe as the hours pass, that predicted rainfall amount will get even smaller. And we'll STILL get a reward on the other end.
The Worst Owensboro Storms I Can Remember
LOOK: The most expensive weather and climate disasters in recent decades
Stacker
ranked the most expensive climate disasters by the billions since 1980 by the total cost of all damages, adjusted for inflation, based on
2021 data from the National Oceanic and Atmospheric Administration (NOAA)
. The list starts with Hurricane Sally, which caused $7.3 billion in damages in 2020, and ends with a devastating 2005 hurricane that caused $170 billion in damage and killed at least 1,833 people. Keep reading to discover the 50 of the most expensive climate disasters in recent decades in the U.S.
TIPS: Here's how you can prepare for power outages