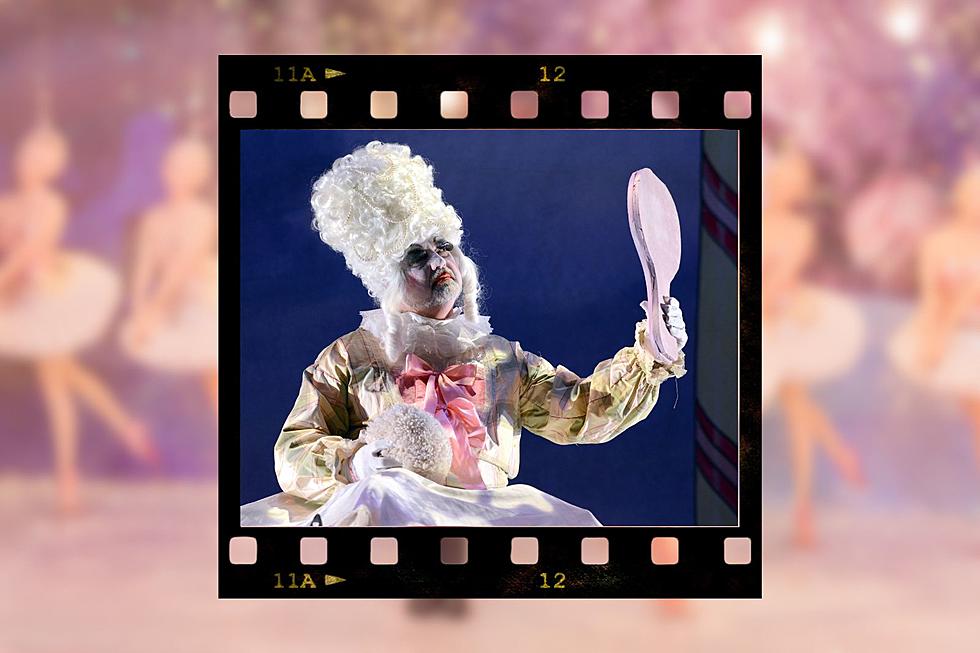 Owensboro Dance Theatre Seeking Nominees for Iconic 'Nutcracker' Role
Owensboro Dance Theatre; Canva
You just can't have Christmas without a performance of George Balanchine's The Nutcracker®. And this holiday season will be no exception.
The Owensboro Dance Theatre will present a performance of Tchaikovsky's iconic composition this December. It will kick off their 2023-2024 season, although a date for the presentation has yet to be determined. Here's the New York City Ballet's performance from 2022:
Auditions for extras were held in early September, but there is one more role that needs to be filled and it's a very important one. Owensboro Dance Theatre is seeking a male performer for the part of Mother Ginger who is 10 feet tall. Whoever lands the role will occupy the top of an obviously large skirted wood and metal frame; will wear very long eyelashes; and, of course, will be hiding several more dancers UNDER that skirt.
However, the need to fill the Mother Ginger role is urgent. Owensboro Dance Theatre is currently accepting nominees for the part, but only until Thursday, October 5th. So if you know a guy who wants to cut loose and wear an enormous skirt on stage this Christmas, get his name to ODT as soon as possible by texting it--along with contact information--to 270-929-1383. Owensboro Dance Theatre's 30th Anniversary of The German American Bank Nutcracker can't happen without him.
Once all the nominations are in, ODT will contact each nominee to see if they would be willing to have the time of their life as Mother Ginger. And, in the process, these nominees will be playing a huge role in raising funds for Owensboro Dance Theatre. Whoever raises the most money among the willing will become Mother Ginger.
Get those nominations in now.
LOOK: 25 over-the-top Christmas displays from across America
To help get everyone in the mood for the upcoming holiday season,
Stacker
compiled a list of some of the most over-the-top Christmas displays across America.
Gallery Credit: Annalise Mantz & Madison Troyer
The Most Awesome '80s Christmas TV Specials
Gallery Credit: Mike Sampson