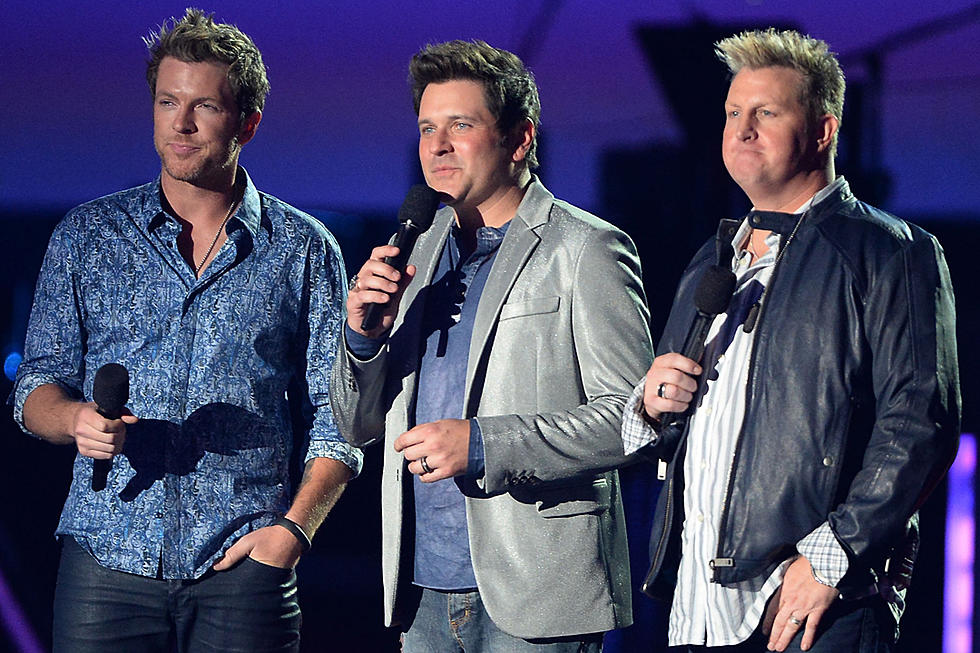 Rascal Flatts' Summer Playlist Tour Kicks off in Cincinnati
Jason Merritt/Getty Images
Rascal Flatts' are kicking off their SUMMER PLAYLIST TOUR at the Riverbend Music Center in Cincinnati! Road trip anyone?
The SUMMER PLAYLIST TOUR is coming within driving distance! Rascal Flatts' fans will be so excited. This can't miss concert will roll into the Riverbend Music Center in Cincinnati on May 16th, 2019. Tickets are on sale now!

There will also be plenty of special guests joining Rascal Flatts' on this tour. Lee Brice, Billy Currington, Jordan Davis, Jimmie Allen, Morgan Evans and LOCASH will take the stage on select dates along the way.
"We've been so fortunate on our journey to be able to have the best of the best new and established artists join us out on the road each summer," said Gary LeVox. "It's so awesome to see those artists go on to such amazing successes. We're excited this year to be able to have an awesome lineup of special guests and we're just ready to get back out on the road this summer. It's where we are at our best."
You can purchase tickets now as part of Live Nation's Country Megaticket at www.Megaticket.com.