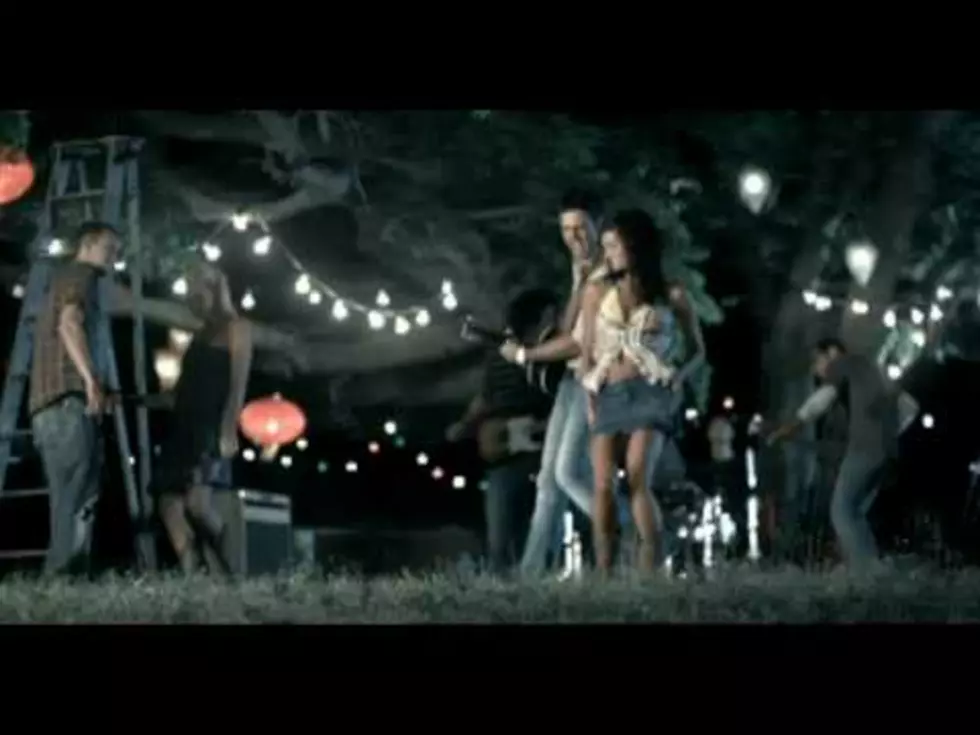 Shoulda Been a Hit: Chuck Wicks' "All I Ever Wanted" [Video]
YouTube
Monica, WBKR's Twitter gal, is obsessed with Chuck Wicks.  Wicks, who was featured on ABC's failed reality show Nashville, which was on the air for just two episodes in 2007, first landed on the chart in the same year.  His ballad "Stealing Cinderella" melted hearts (like Monica's) and the song, consequently, roared into the Top Ten as Wicks' debut single.  It peaked at an impressive #5 on the Billboard Country Charts.  The follow up, "All I Ever Wanted," was expected to hit as well.  Only, that didn't happen.
"All I Ever Wanted" peaked at #14 on the chart and Wicks hasn't been anywhere near the Top 20 since.  In fact, despite his gig on Dancing With the Stars (which should have made him a star), Wicks' country career has been a disappointment.   He's only charted three other singles since . . . the last of which was 2010's "Old School," and it only reached #43.
Chuck Wicks made one album, had one hit, then lost his label.  Now, he seems destined to hold a place as an also-ran in country music.  But, if you ask me, "All I Ever Wanted" shoulda been a hit.  If it had been, it could have changed his course and his country music legacy.  But, hey, at least he still has Monica.  Quite frankly . . . he's all she ever wanted.