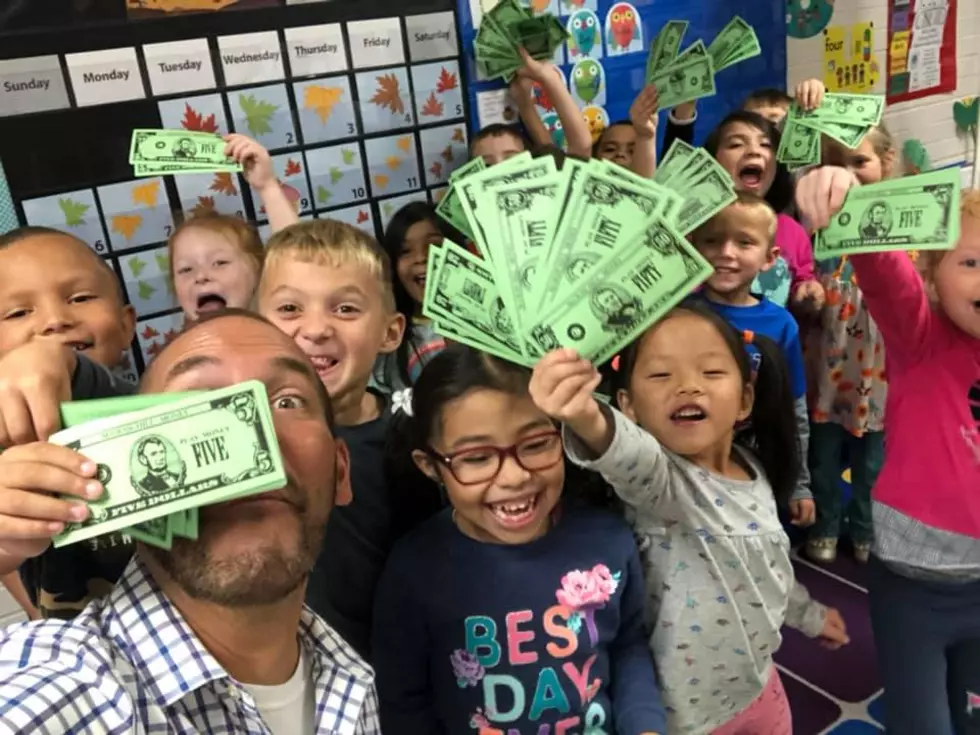 Sorgho Elementary Students are WBKR's Cash Kids for Fall
WBKR
They're back!  WBKR's Cash Kids return to this week with your chance to win up to $5000!  And, we have carried on our tradition of having local elementary school students voice our promos and Cash Kid words.  This year, we visited Ms. Manqueros' room at Sorgho Elementary and the kids rocked it out!
We have to give a MAJOR shout out to the students in Ms. Manqueros' class.
The kids were SO much fun and absolutely nailed their Cash Kids words.  For the next two weeks, you're going to be hearing them a lot here at WBKR.
So, here's how the contest works!  Tune in to WBKR starting Thursday, November 14th.  We'll have three chances for you to win each weekday through Wednesday, November 27th.  At 7:20am, 11:20am and 4:20am each day, a WBKR Cash Kid above will give you a special "cash" word.  When you hear it, visit WBKR.com or the WBKR app and enter that word for your chance to win up to $5000!
For more information about the WBKR Cash Kids and how to WIN CASH, click here!