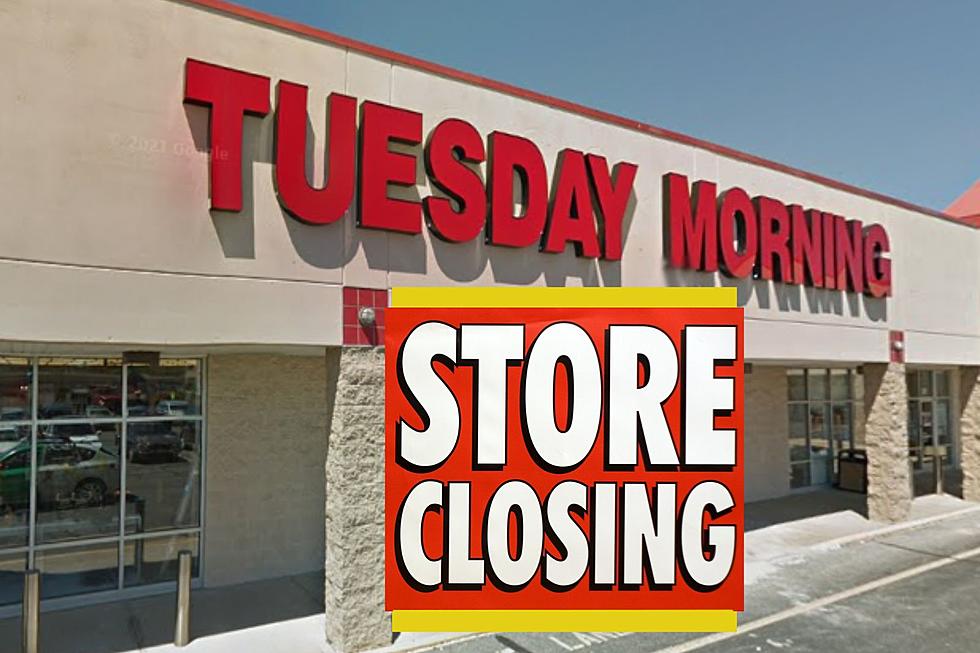 This Home Décor Store is Permanently Closing Evansville and Owensboro Locations
GOOGLE MAPS / CANVA
I can honestly say that I've only walked through this store one time, and I forget that we even have it in Evansville and Owensboro.
Tuesday Morning is a store that has been in business since 1974 offering discounted prices on things like laps, rugs, and home décor. So many shoppers buy home decorations and such through online stores, and the retail brands are truly suffering.
Tuesday Morning doesn't have an online purchase option. You can search for the product number and see if an item is at a location near you. This seems like a lot of extra work when I can find the same thing on Amazon.
This TV Commercial Couldn't Help Business
Take a look at this television commercial from 2001 - It does look like it's a lot older than that. This literally points out how difficult it is to find Tuesday Morning stores!
How Many Locations Will Close?
According to the Tuesday Morning company which is based out of Texas, they plan to close over half of the 437 stores this year (2023). Unfortunately, this list does include the Evansville, Indiana, and Owensboro, Kentucky stores.
Evansville Location: 217 N Green River Rd, Evansville, IN 47715
Owensboro Location: 2600 Calumet Trce, Owensboro, KY 42303
Read More: Bed Bath & Beyond Closing More Stores Including Five in Indiana
Tuesday Morning has filed for Chapter 11 bankruptcy protection two times, but they are still hoping to bounce back with a new sales model. There is no set closing date for the Evansville and Owensboro stores, but they are promising big savings on everything.
LOOK: Here are 50 of your favorite retail chains that no longer exist
Are you ready to see the top 50 major retailers that no longer exist? Keep reading to see if your favorites made
the list
.
LOOK: These Are the 50 biggest retailers in America
25 richest people in America and how they did it