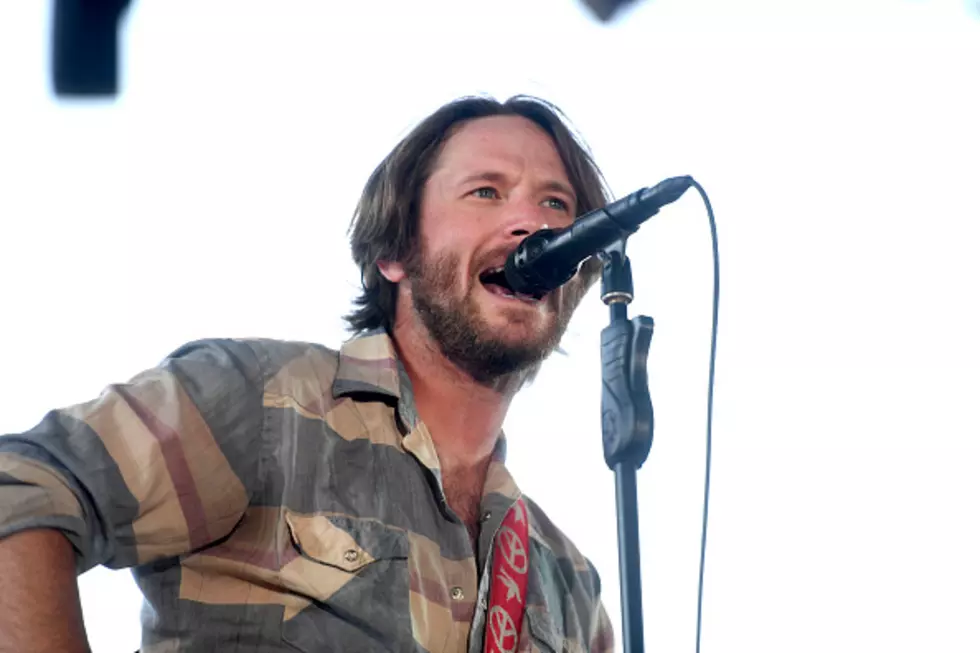 HUGE NEWS! Whiskey Myers Bringing 2023 Concert Tour to Evansville, Indiana
Frazer Harrison/Getty Images for Stagecoach
A big ole taste of Texas is coming to the Tristate. We have big concert news to share today for the Evansville-Owensboro area. Whiskey Myers are bringing their 2023 tour to the Ford Center this spring!
The Palenstine, Texas-based Whiskey Myers released their debut album way back in 2008.  They've released six total, the biggest of which was Whiskey Myers, which, in 2019, debuted at #1 on the Billboard Country Album Chart. It also made the Top 10 on the Billboard 200.
While Whiskey Myers had a devoted legion of fans, there's no doubt the group enjoyed a huge boost in popularity from the television show Yellowstone. They may have already been on the map, but Yellowstone invited a lot more fans along for the ride.
Their music has been featured in multiple episodes of the Kevin Costner drama and their music starting catching on and selling like crazy. Now, the band's about to headline the Ford Center.
Whiskey Myers' most recent album, Tornillo, was released in the summer of '22. It too climbed its way into the Top 10 on the Billboard Country Chart. Here's a great sample of what the single- "The Wolf"- sounds like live!
**Language warning**
Well, if you've been wanting to see Whiskey Myers live, you're about to get your chance. They are set to bring their 2023 tour to Evansville on Thursday, May 11th. Tickets will go on sale on Friday, January 13th at 10am CST!