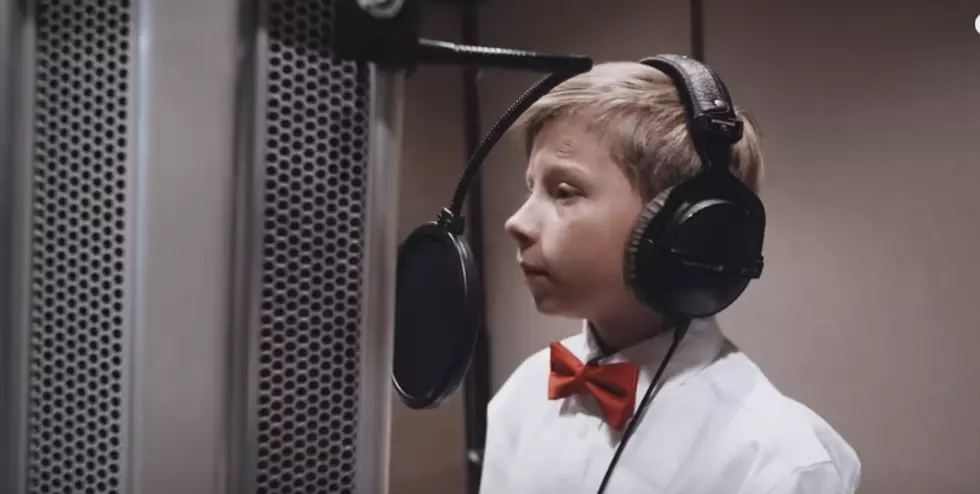 Yodeling Kid Mason Ramsey Releases First Song [VIDEO]
Mason Ramsey via YouTube
Sometimes famous for fifteen minutes is just that, but Mason Ramsey, whose viral video of him singing some Hank Williams at the Walmart in his hometown, is deservedly extending his time in the spotlight. 
It's been a whirlwind for the 11-year-old from Illinois. Ellen DeGeneres had him on her show, she set up a chance for him to be on the Grand Ole Opry, then move over Beyonce', Mason played the first weekend of Coachella in California. He also nabbed a a spot at Friday night's Stagecoach Festival, right before Florida Georgia Line.
Mason has signed a contract with Atlantic Records and the Big Loud label. He's the youngest artist to be signed in Nashville since Billy Gilman back in 2000.
Here is his first single, "Famous", co-written by FGL's Tyler Hubbard.
I love it! What do we think?