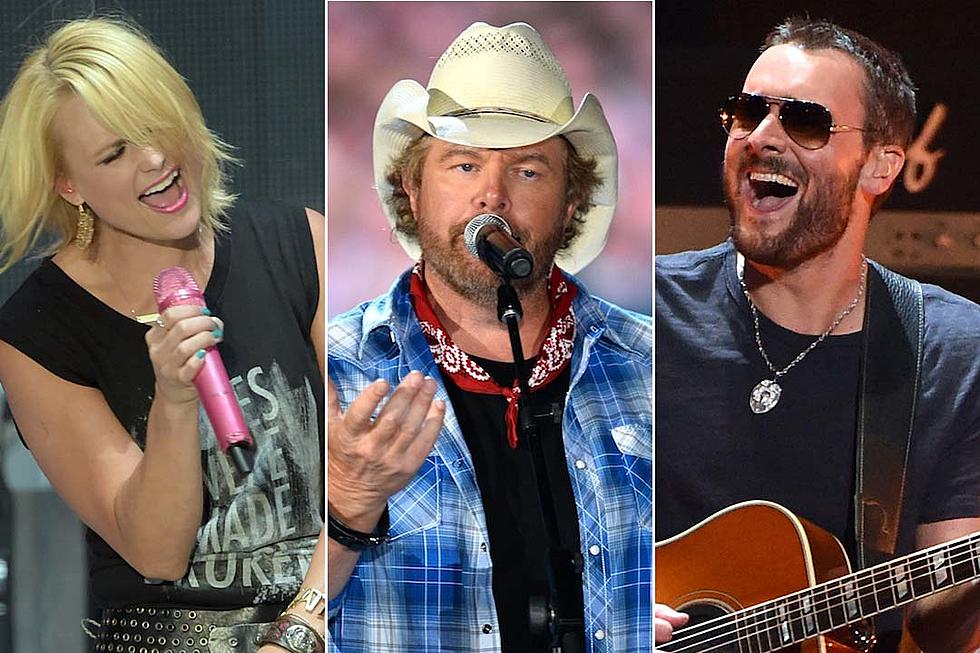 15 Country Albums Turning 10 in 2019
Rick Diamond/Ethan Miller(2), Getty Images
The year 2009 was pretty great one for country music. Superstars from Reba McEntire to Tim McGraw all released new albums throughout that year.
Looking back, it's pretty hard to believe that, 10 years ago, Carrie Underwood was only in the beginning phases of what would become a dominating career, and Jason Aldean had just shared "Big Green Tractor" with the world. What else was happening in pop culture outside of country music? People were caught up watching new shows such as Modern Family and mourning the King of Pop, Michael Jackson, who died that summer.
Click through the photo gallery below to reminisce about which other country albums were released in 2009. Yup, these musical babies are all about to hit double digits!