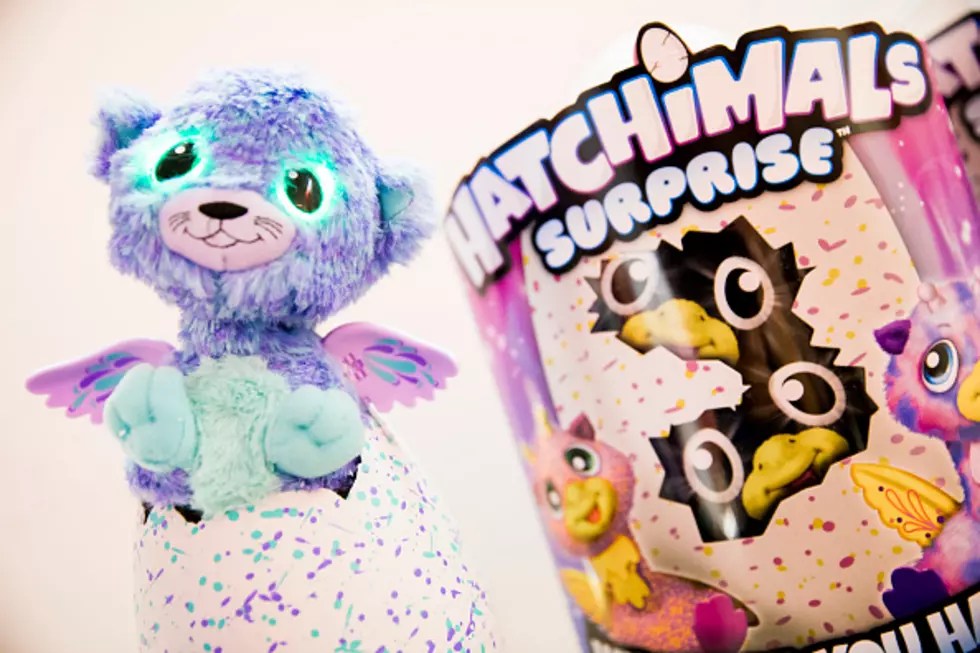 2018 WBKR Christmas Wish Most Needed (UPDATED)
Photo by Tristan Fewings/Getty Images
The 42nd Annual WBKR Christmas Wish Office is now open and WE need your help to be sure every child in the tri-state gets a visit from Santa! Here's the most asked for items.
The Christmas Wish Office is now open inside the Towne Square Mall. Monday through Friday from 9AM - 6PM and 12-4 on Saturday. So many people have been asking what we need the most, to fill the almost 700 letters that have been received so far. There are many needs for sure. Most of the letters are also requesting a hot meal on Christmas Day so we pray we can take care of ALL of the needs of these beautiful families.
I read through the letters we've received so far and put together this list! If you have it in your heart to give, these are the most needed items. Thank you so much for all that you do to help those in need this holiday season! Come see us in the mall!
BATTERIES – MAINLY AA AND AAA
CHRISTMAS WISH 2018 MOST ASKED FOR
Untamed Raptor Fingerling
STAR WARS AND SUPER HEROES TOYS
SPORTS BALLS (BASKETBALL, FOOTBALL)