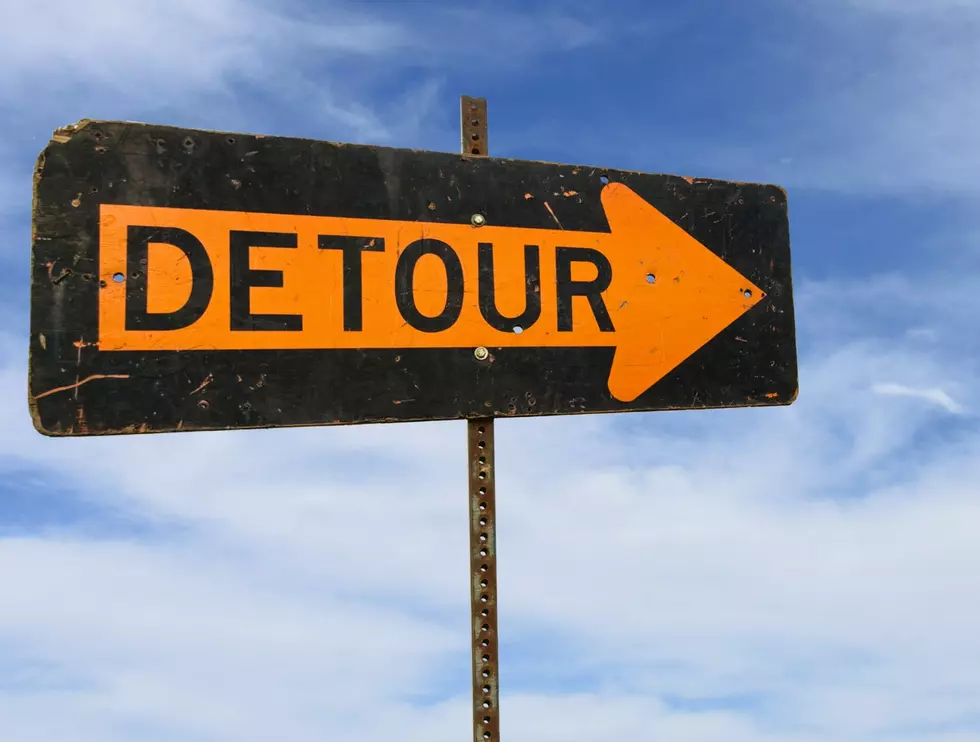 26th Street Road Closure in Owensboro Starts Monday
Getty Images/iStockphoto
The City of Owensboro has scheduled a new road closure. Repairs and detours will begin on Monday!
Road work is a necessary evil. It has to be done, but it can also be a huge inconvenience when your commute has a detour. Plan ahead because starting Monday, March 11th, 2019 there will be a detour on 26th Street in Owensboro for repairs.
Be sure to slow down and minimize distractions while traveling through this area.