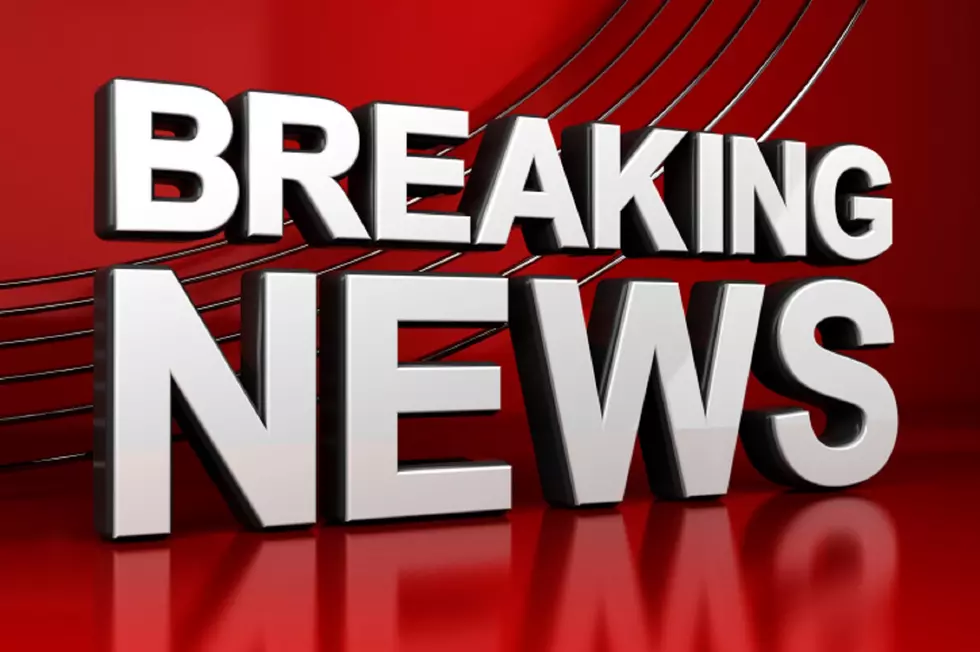 3 People Have Died, 2 Injured After Crash on KY 81
creisinger/Thinkstock
This morning there was a car crash near the Daviess/McLean county line on KY 81 involving multiple vehicles, according to the Kentucky State Police. The crash has left 3 people deceased and two were transported to area hospitals.
This is news that you never want to hear. My heart breaks for these families. When Dave Spencer sent me the news, I thought about how many accidents happen in that area. Deadly accidents. We always took that route when we went to Muhlenberg County and worried. For some reason, you just never felt completely safe because of the accident history. That's why this news is terrible for Corey King, with the Kentucky State Police to have to announce.
We care about you so PLEASE be safe on the road. Our thoughts and prayers are with all of those that were involved in this accident and their families and friends.
And, thank you to our first responders who serve and protect. The doctors, surgeons, EMT team, and nurses who jump in to save lives. You are all our heroes in emergencies like this.
LOOK: Answers to 30 common COVID-19 vaccine questions
While much is still unknown about the coronavirus and the future, what is known is that the currently available vaccines have gone through all three trial phases and are safe and effective. It will be necessary for as many Americans as possible to be vaccinated in order to finally return to some level of pre-pandemic normalcy, and hopefully these 30 answers provided here will help readers get vaccinated as soon they are able.