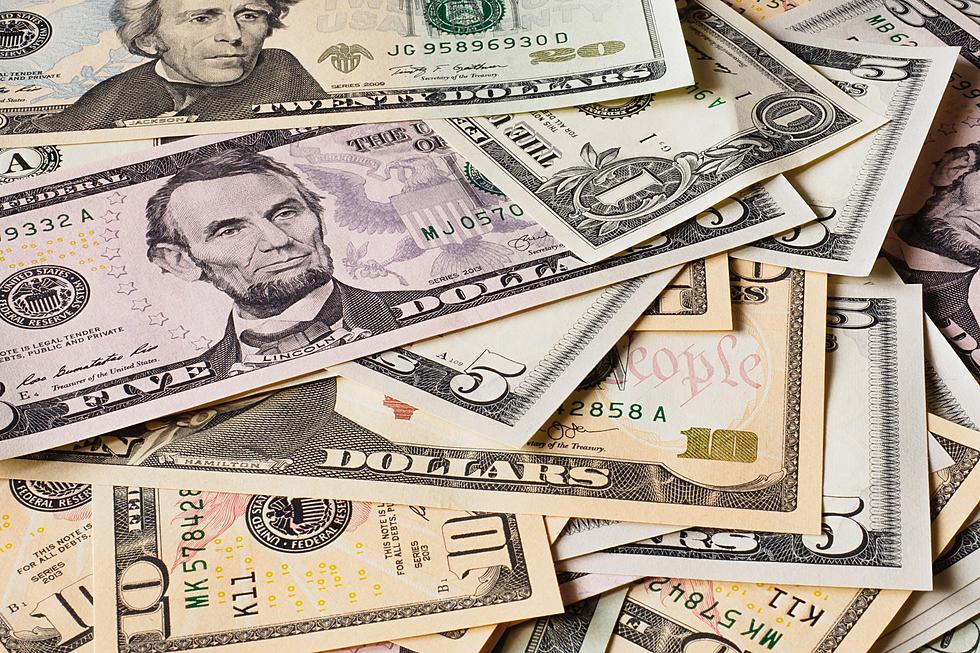 Angel's Bargain of the Week: Dollar Days at One of Her Favorite Consignment Shops
alexander-schimmeck
Angel here!  It's finally Friday and that means I'm gonna save you some money.  One of my favorite deals of the year is happening this weekend.
I've told y'all before I grew up in a single-parent household so money was always tight.  Momma taught me from a young age how to shop.  I learned when stores would offer certain deals throughout the year.  I also learned thrift and consignment shops were the very best places to find a bargain.
Momma helped me learn clothing brands so I knew exactly what to look for and what I was buying.  Over the years I have found some of the very best deals all because I knew what to look for.
When I was in high school I remember a lot of girls would show up with the same exact outfit on different days of the week.  I never had that problem because I wasn't shopping in chain stores.  I was shopping locally.  At the time I didn't know what that meant but it means a whole lot more to me now.
Consignment stores are great because you never know what you're gonna find.  This weekend is the ultimate treat in consignment finds.  A Repeat Boutique at 312 Wing Avenue is having its Dollar Days sale.  This means any ticket with a marker slash through it is on sale.  If it is under $10 then it is a dollar.  If it is over $10 then it is half-price.
I have found so many items over the years during this time.  It's a great time to buy ahead if you are a parent.  I have bought the next season's outfits for nearly nothing all because I shopped early.  I especially loved this sale when my boys were young because they ripped the knees out of their pants and stained everything.  When I knew I only paid a dollar it wasn't nearly as frustrating LOL.
Whether you are looking to change up or add to your wardrobe or trying to save some cash this is the time to do it.
Outfits Under $5, $10, & $15 from Owensboro, KY Consignment Shops
FEED A FRIEND COMMUNITY THRIFT STORE HELPING THOSE IN NEED
Owensboro's Feed A Friend Community Meal and Thrift Store is seeking volunteers to help continue to provide services to those in need.
T & T Vendor Mall Celebrating One Year Anniversary
The weekend is supposed to be absolutely beautiful and perfect for getting out and supporting a local non-profit organization. Head to the Back to School Bash at T&T Vendor Mall.