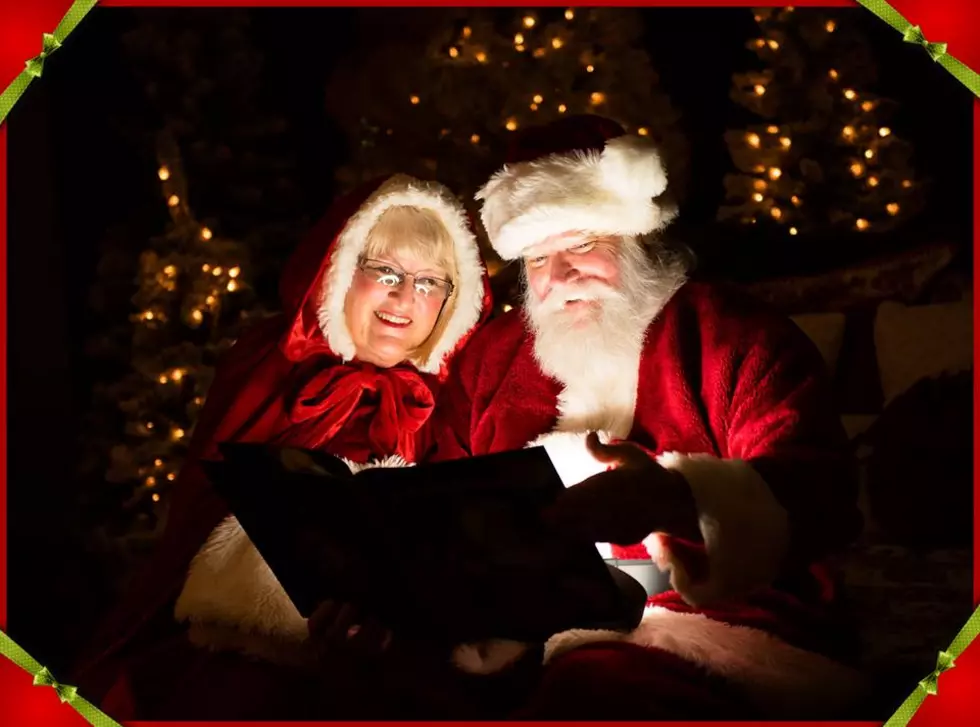 Be a Santa To a Senior [VIDEO]
Bob Dasher Facebook
Here at WBKR, we have spent over 40 years making sure children in the tri-state get a visit from Santa for Christmas.  Home Instead Senior Care knows that seniors could use a little Santa too!
Once again this year they are leading a community-wide effort that encourages folks, just like you, to Be a Santa to a Senior! Help spread cheer to isolated and lonely seniors this season. Choose an ornament off of a tree at a participating "Be a Santa to a Senior" location, buy the requested gift and return it to the store with the ornament attached. No need to worry about wrapping either. Now in its 9th year, the program provides companionship and gifts to seniors who may otherwise not receive a special something this holiday season.
The program is made possible through the generous support of Owensboro businesses, nonprofit organizations, retailers, numerous volunteers and members of the community.  "Be a Santa to a Senior" trees can be found at several locations throughout Owensboro During December.
Both Owensboro Walmart locations (Frederica Street/Hwy 54)
Limestone Bank, 1819 Frederica St., Owensboro, KY
Olive Garden, 5204 Frederica St., Owensboro, KY
Owensboro Christian Church, 2818 New Hartford Rd., Owensboro, KY
Home Instead Senior Care, 4026 Frederica St., Owensboro, KY
All 3 Kroger locations in Owensboro (Starlite, Frederica)
For more information about Be a Santa to a Senior, visit BeaSantatoaSenior.com or call 270.689.2300.
Wanna see how rewarding it can be to Be a Santa to a Senior?  Watch . .  .
What a wonderful way to spread the love of Christmas to senior citizens.