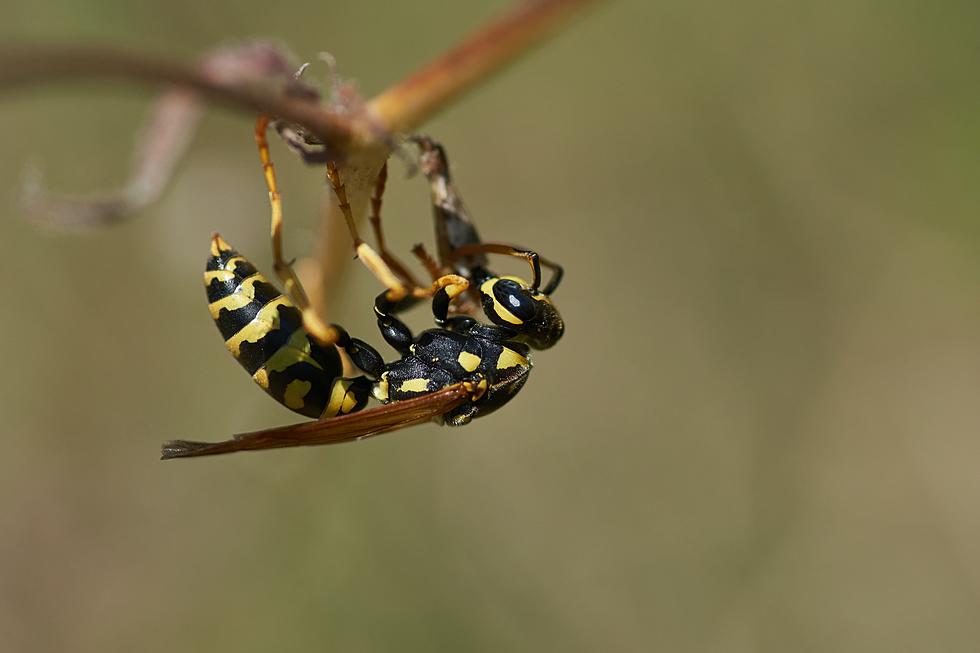 Do Brown Paper Bags Ward Off Wasps? The Reviews are Mixed!
Photo by Wolfgang Hasselmann on Unsplash
About a week ago, I came across a video that claimed you could keep wasps from building a nest in any particular area by hanging up a crumpled brown paper bag. The idea is that the wasps will see it hanging, and because it resembles a nest, they will stay away.  I also read that it may keep carpenter bees away because they don't want to mess with wasps either!
After further research, I have found many mixed reviews! I've also found wasp nest decoys for sale on Amazon that look just like brown paper globes, so there must be at least some anecdotal evidence to the claim.
Like birds that collect sticks and string to build their nests, wasps build theirs with wood, leaves, paper, and other things they can chew up and spit out to mold the round-shaped home sweet home. Mother Nature's Paper Mache art.
The scientific evidence does not necessarily support using brown paper bags, however. A wasp won't fall for the trick because it doesn't smell the same (no spit! Blegh!)  Also, most wasp nests have "guards" flying around and defending them. To a wasp, the bag decoy is just material they can use to build an actual nest.
There have also been stories of wasps thinking those Amazon decoys I mentioned, were fully furnished, with no deposit-required nests and just moving right in!
One year, we had some wasps build a nest in the vent to our crawlspace way up high! I was so worried they would make their way inside.  My husband, Michael, is allergic to them, so we gotta keep those little mean buggers away. I know they are important to the ecosystem as they are hard-working pollinators, so I don't want to hurt them. I am willing to try this cheap and easy trick to see if it works. I will report back with my findings!
WATCH OUT: These are the deadliest animals in the world